Eastside Indianapolis Home Addition and Kitchen Remodel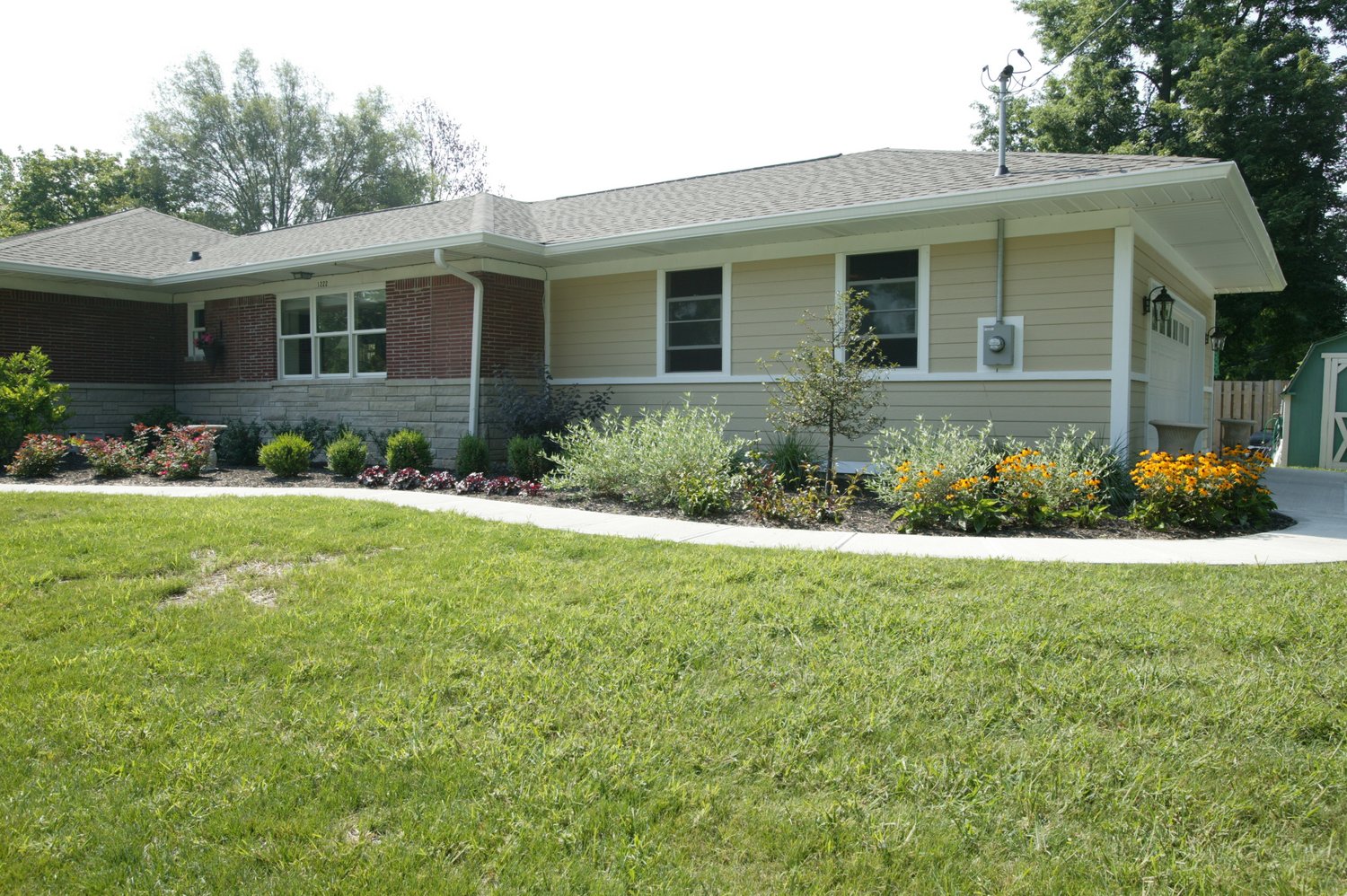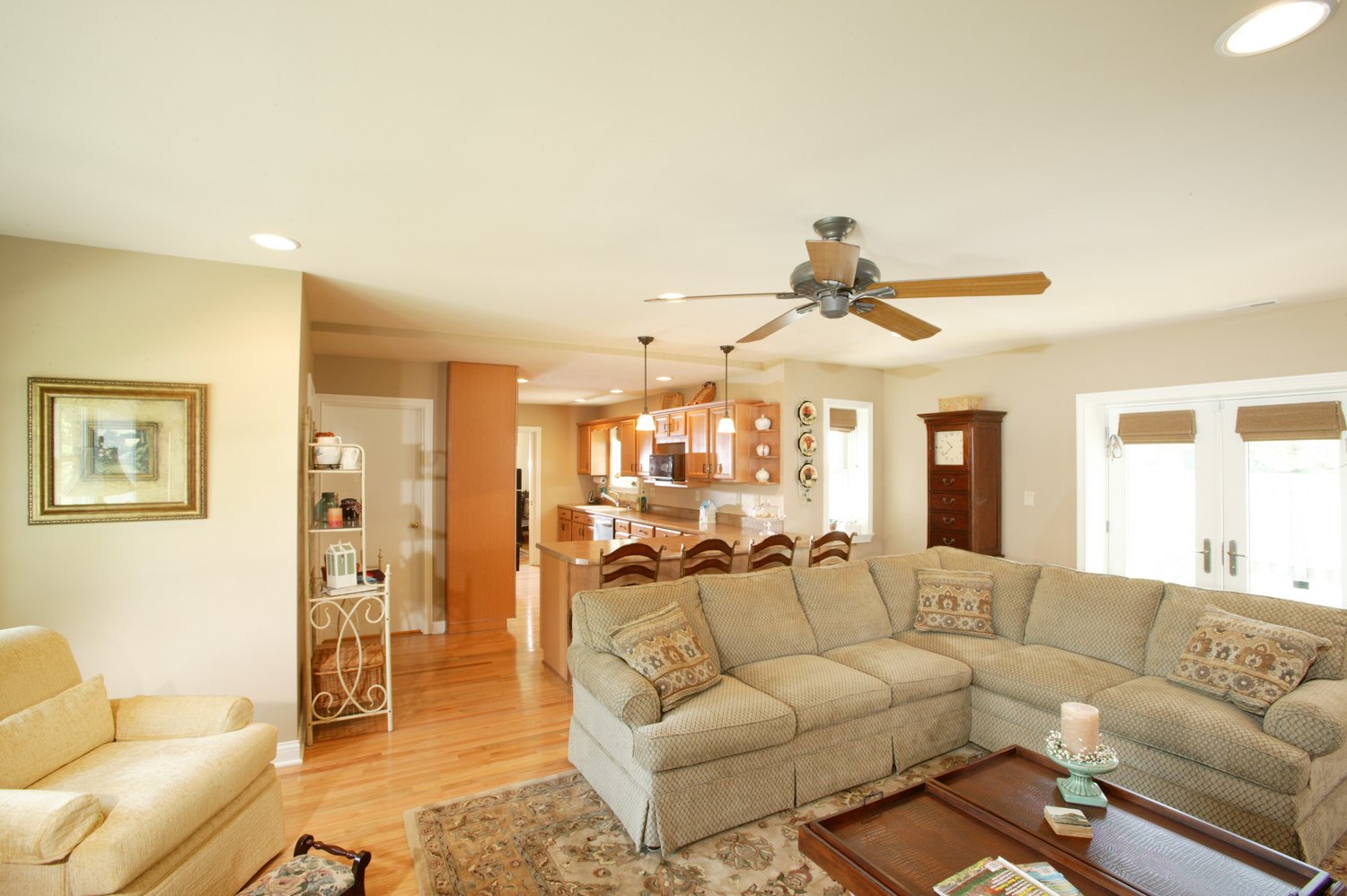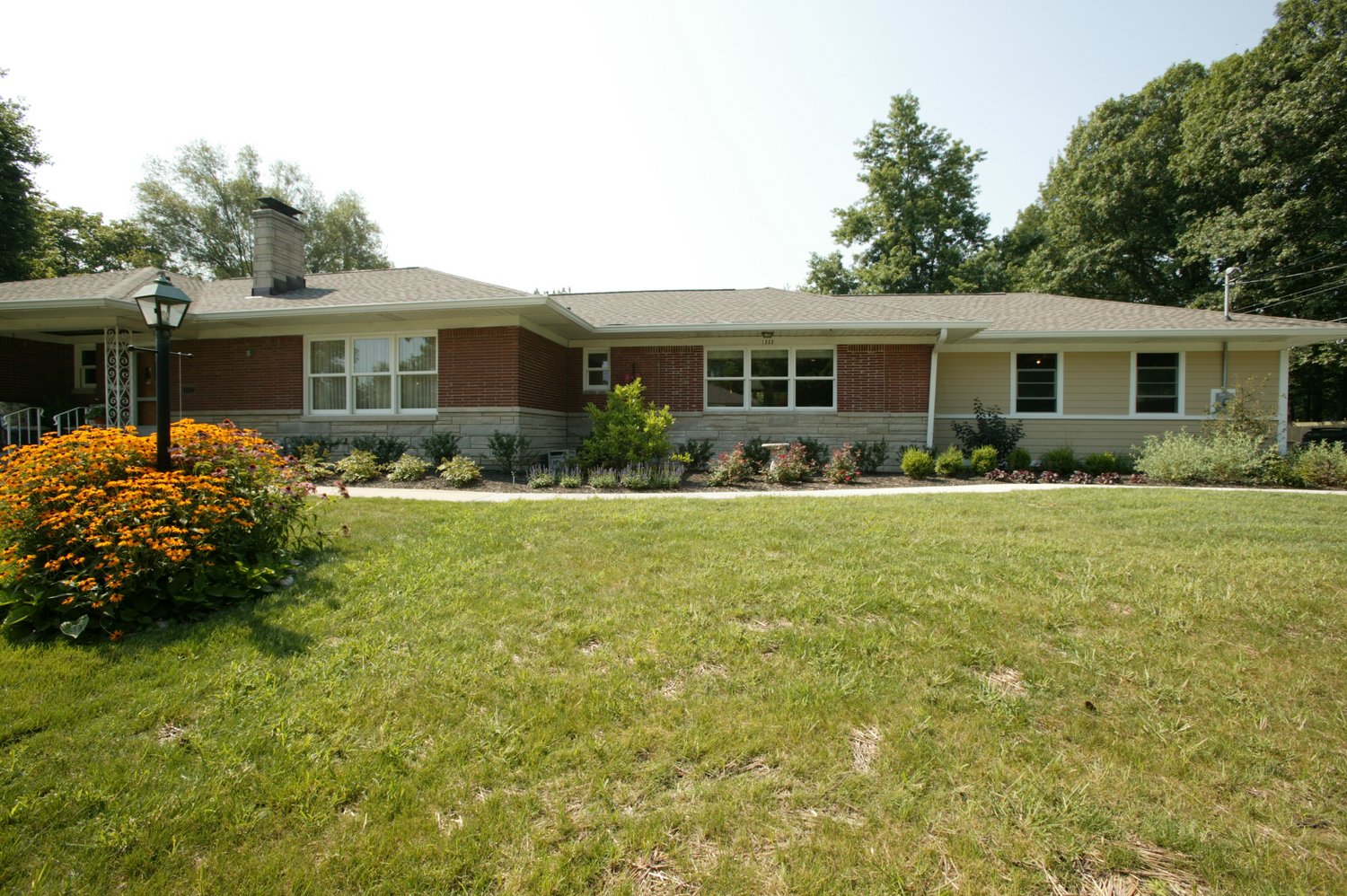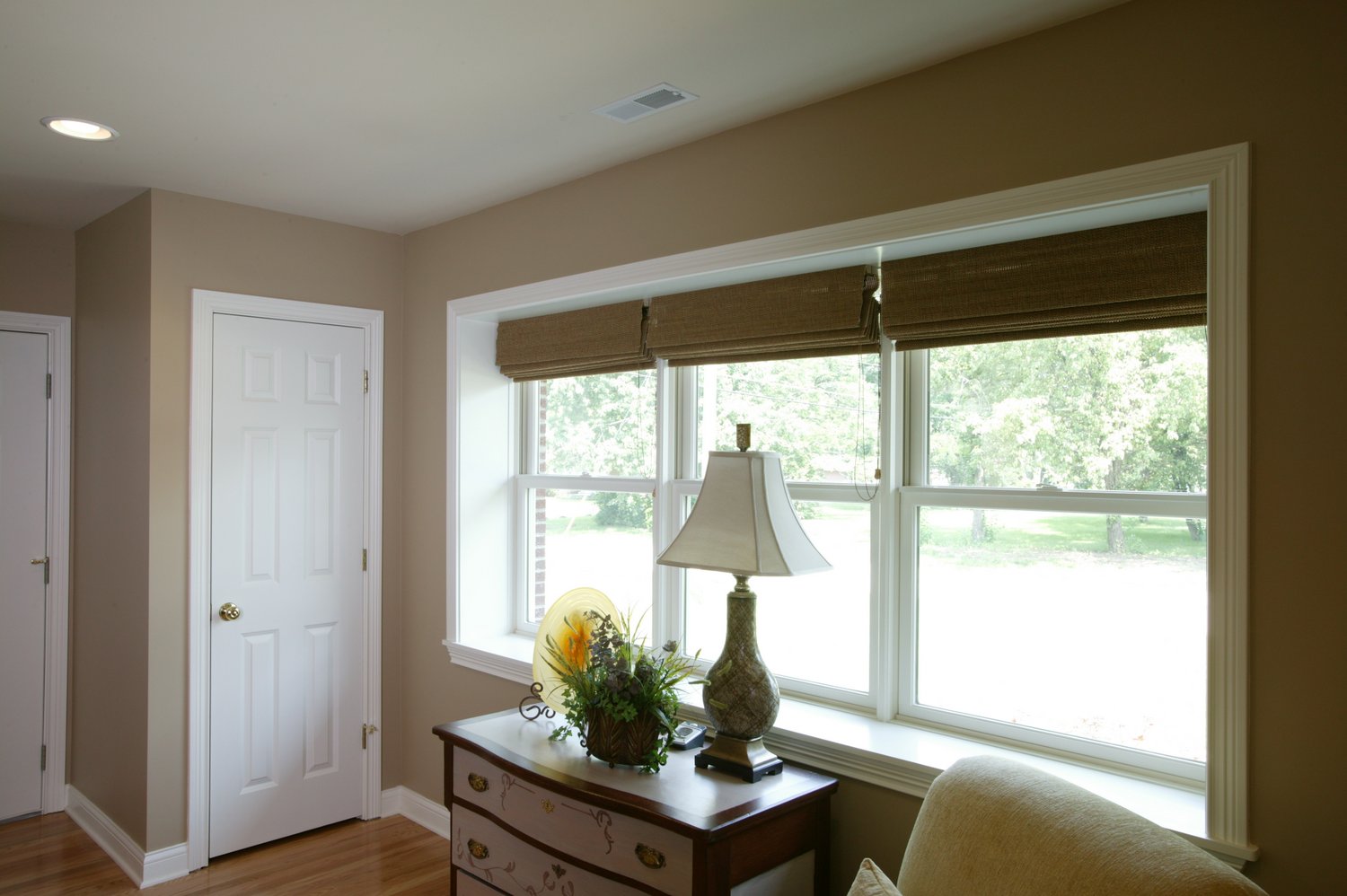 Project Description:
The owners of this 1950's home sought additional living space. The design was created to add a new space for the garage, convert the existing garage into a usable family room area, update the kitchen and open it to the new family room. Because the façade of the home was limestone and brick, care was taken in removal of the limestone adjoining the new space, so that it could be reused on the front elevation, as the former garage door was converted to a window. The resulting look blends with the architecture of the home.
An open concept was created by removal of a wall separating the kitchen from the former garage space and continuing the kitchen bar area to adjoin the family room. In the new room, French doors open south, providing light and easy access to the backyard. A half-bath was added in the new space for convenience. 2006 MAME Award Recipient, Best Room Addition.