Willow Ridge Home Addition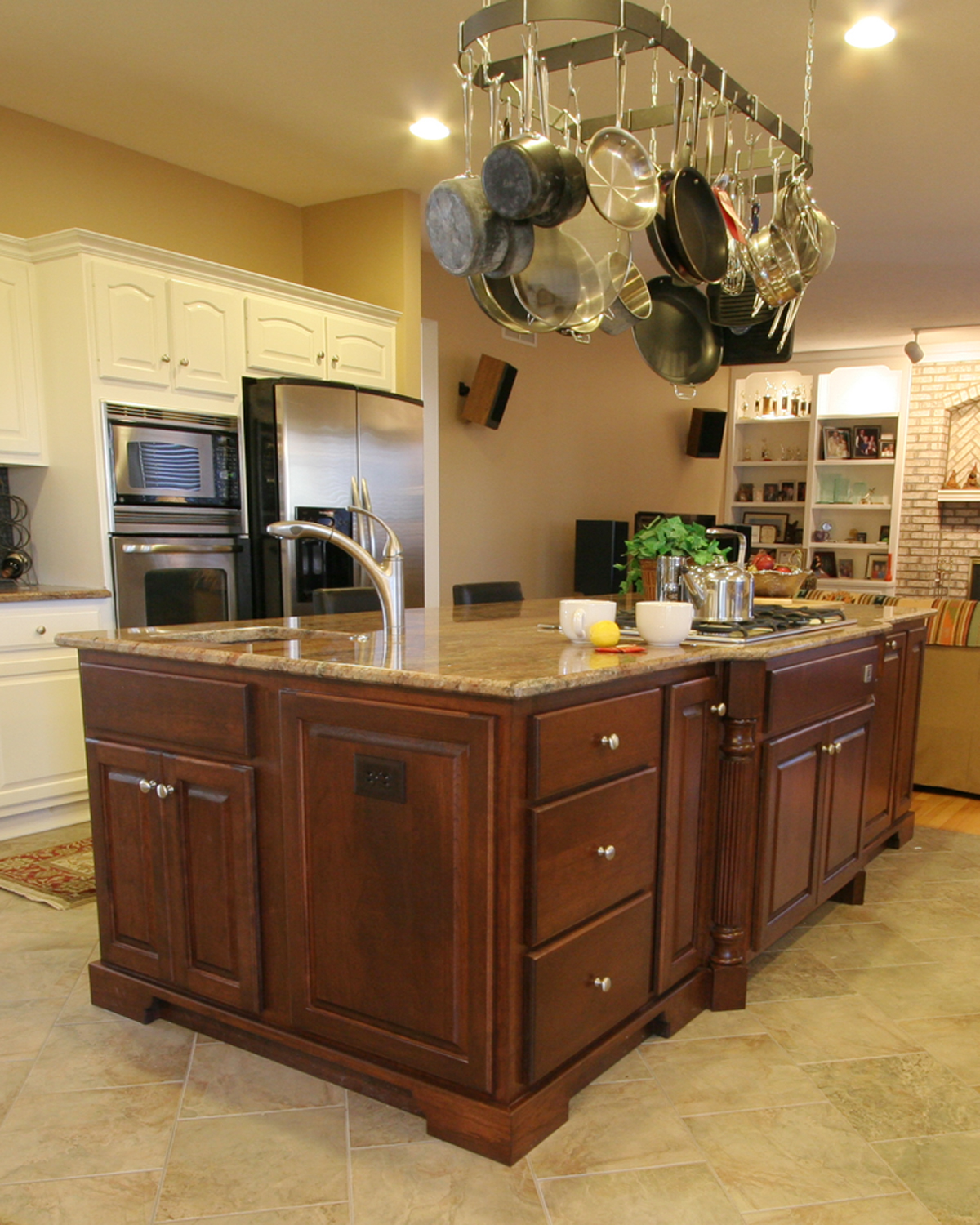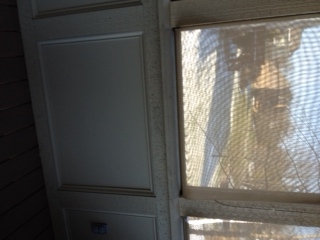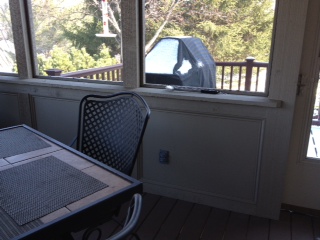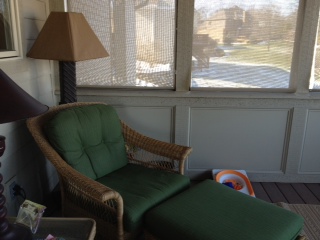 Project Description:
These homeowners wanted to get the most out of a home addition and bathroom remodel. After the project was completed, they ended up with a gourmet kitchen, a remodeled basement, a sunroom, and a master bathroom remodel.
To complete the addition, the existing concrete walls in the basement were cut and new foundations and concrete walls were built. New beams were then installed to carry what would eventually be the kitchen and the rest of the second floor.
As a culinary expert, this homeowner sought additional space and functionality with the kitchen makeover. Space was increased via extending the room by four feet, requiring new concrete walls and foundations from below. The design incorporated keeping some existing cabinetry and designing the added cabinetry to match. A custom cherry island and granite counter was added, with new flooring, and windows in the space. The end result is a gourmet kitchen work space, perfect for entertaining.
The newly remodeled basement features a custom bar with a beautiful stone tile and granite countertop. A custom preacher's bench was built for family and friends to sit and watch the billiards players or television. Adjacent to the preacher's bench, custom shelving for wine glasses and bottles was built. Also included in the basement is a custom entertainment center. The homeowners decided on hardwood floors for the basement.
The sunroom part of the addition features expansive woodwork, cherry ceilings, and custom railings.
To complete the master bathroom remodel, everything in the bathroom was completely ripped out. All of the plumbing fixtures, ranging from the toilets to the sink, were relocated. A two person glass door shower was installed along with two sinks settled with new custom cherry cabinets and granite counters. The new master bathroom remodel also featured heated marble floors.