Spanish Colonial Remodel and Addition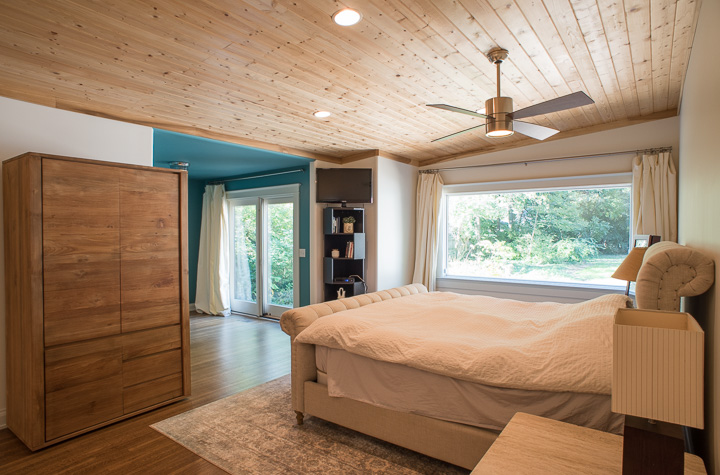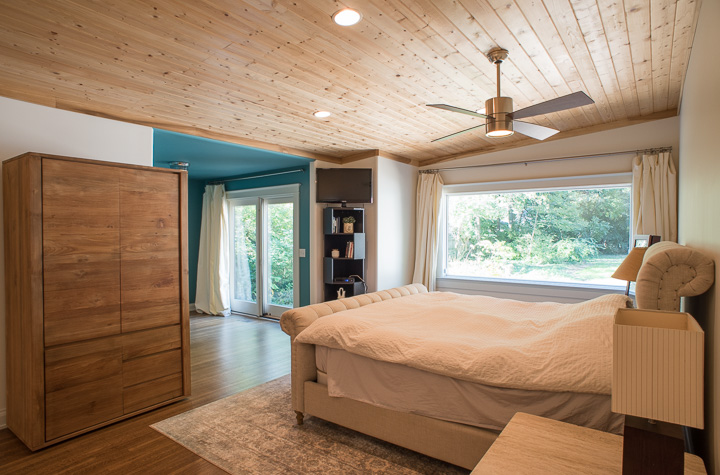 At this Meridian-Kessler home we completed a whole-home remodel and addition. The 100-year-old home features a very unique Spanish Colonial architecture. The age of the home and this unique style presented several challenges; however, the final product turned out to be impressive.
The exterior of the home had several unique architectural features such as thick stucco, flat roof, lots of copper scuppers (custom made to match the 100-year-old existing scuppers). Unfortunately, water had penetrated the stucco and rotted the walls and structure. We tore all of the damaged area and parts of the roof to the bare structure. We replaced the rotted decking and installed new material to get it through the next 100 years. We then re-stuccoed the new material so that it would blend seamlessly with the existing architecture.
The new addition connects to the existing basement and first floor. One unique challenge was figuring out how to both excavate and pour concrete to connect the new addition to the basement. Despite the small driveway and the limited space, we were able to figure out a solution. In order for the new addition to blend seamlessly with the existing architecture we kept the same build-outs above and below the windows. We also had custom made copper scupper boxes made to match the existing scuppers on the 100-year-old home.
Like the exterior, the remodel and new construction match the style and design of the home. In the kitchen, we provided new updates and installed modern appliances (like the hood suspended from the ceiling which goes out the roof) while still incorporating age and southwest style. One particular feature is the cabinetry on the island. Woodshapes Unlimited built custom cabinetry using veneered barn-wood actually taken from an old barnhouse. We also installed Douglas fir beams and Sausalito flooring in the kitchen to match the aesthetic of the home. In the kitchen and living area we installed tongue and groove ceiling.
The new arch addition exactly matches the existing arch behind it entering the rest of the first floor. The new master suite is luxurious and cozy. One particular feature in the master suite is the custom closet. We built a custom closet with sliding doors that is stylish and functional. In the master bath, we built a large shower and new modern cabinets. Though the master bedroom and bathroom feature several modern updates; as throughout the rest of the remodel; we also incorporated some not-so modern features. For example, in the master bath we kept an existing window. Also, the pocket door exiting the master bath is a refurbished door from the home. In the master bedroom, like the kitchen and living area, we installed the tongue and groove ceiling. Also in the master bedroom, we installed hard wood floors that match the surface nail flooring found in other parts of the historic home.