Northeast Indianapolis Basement Remodel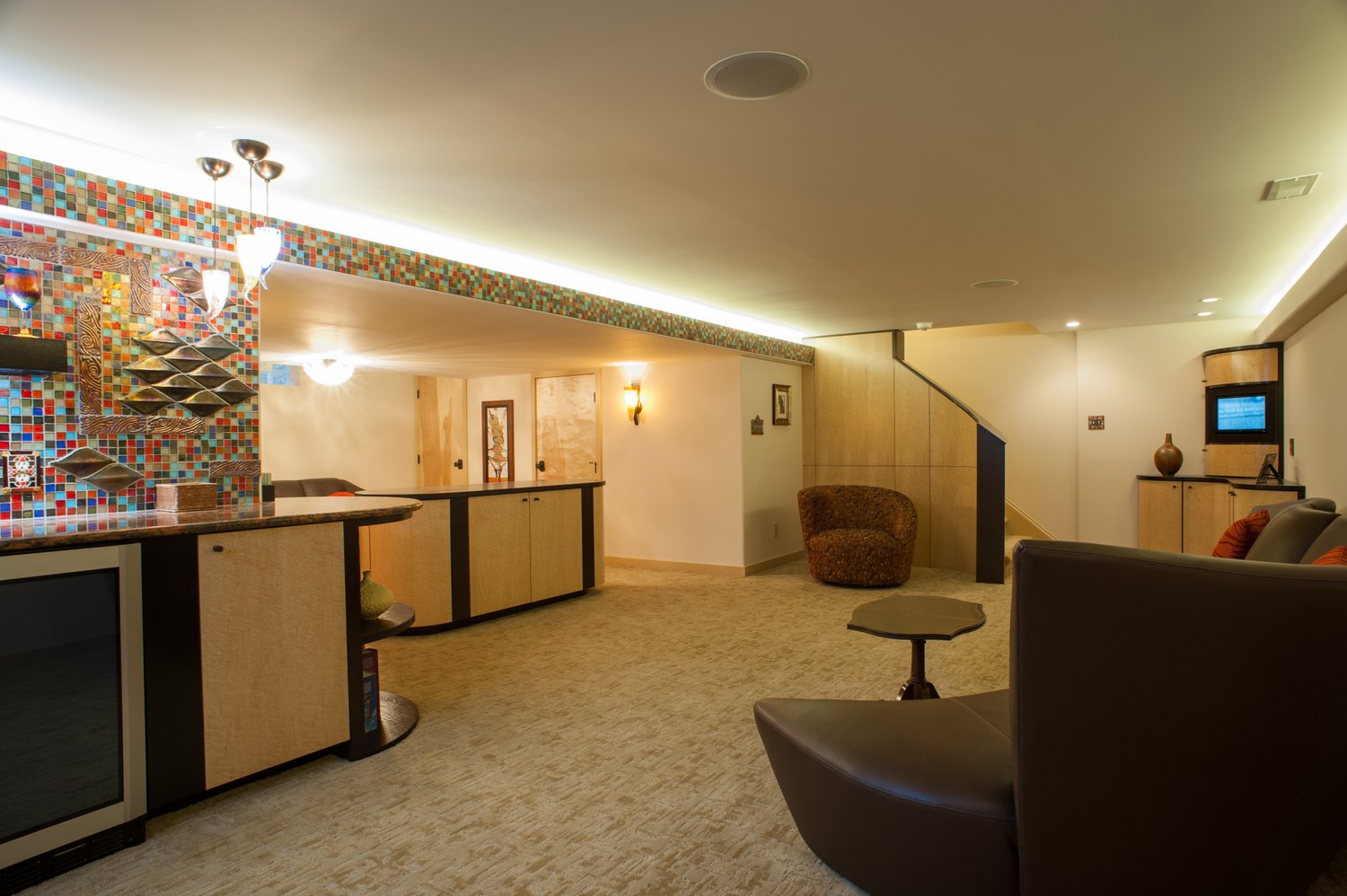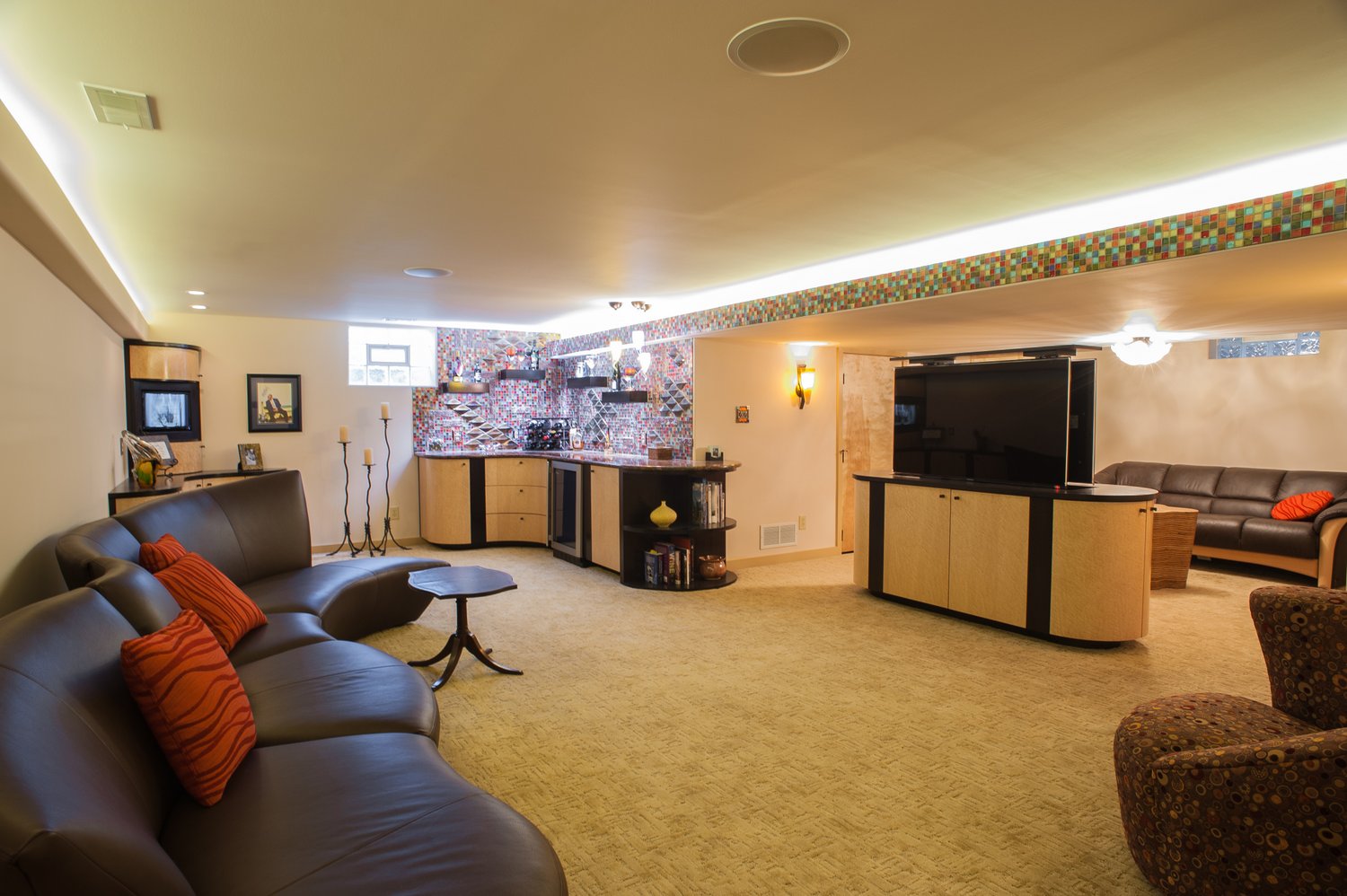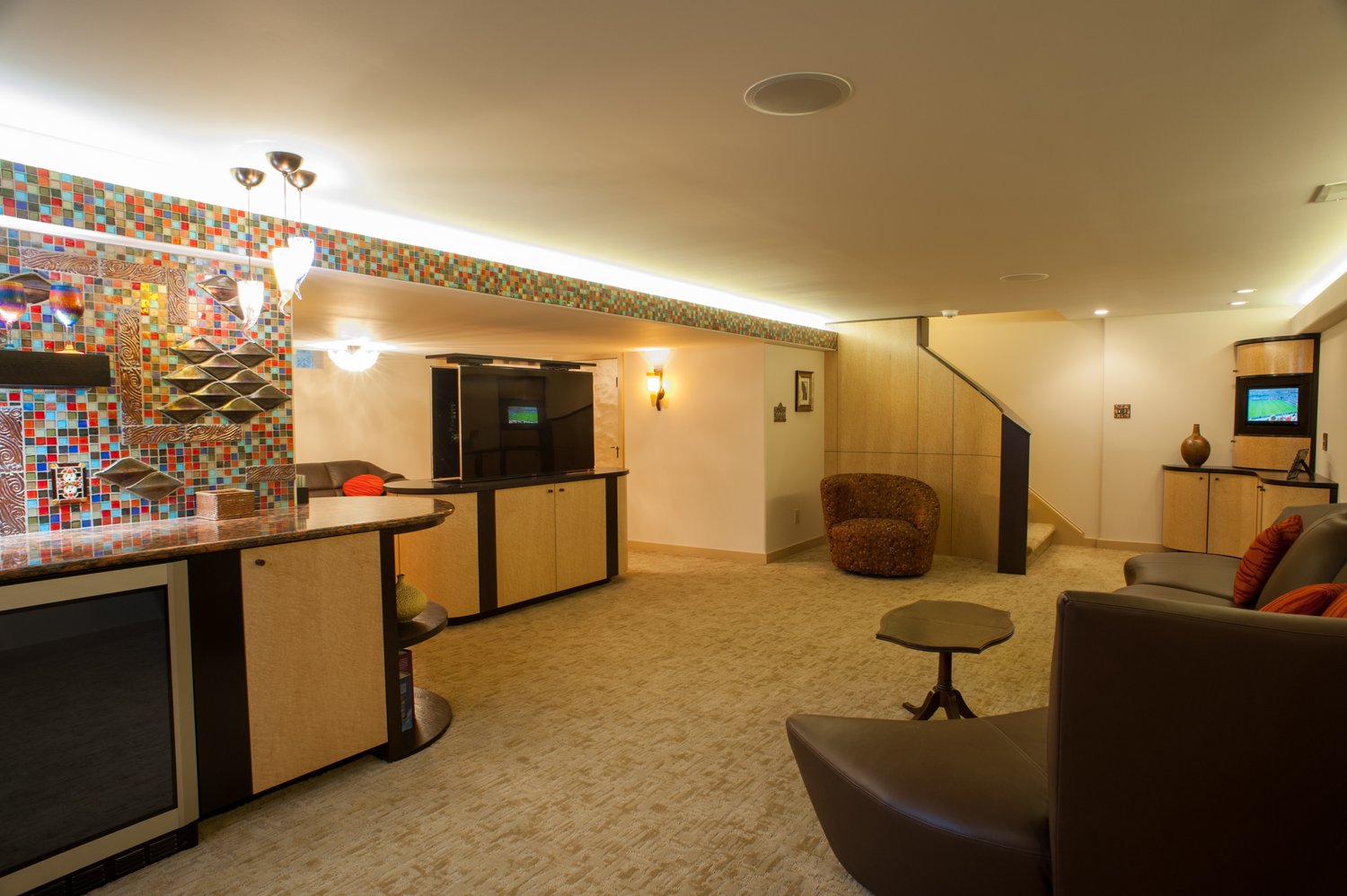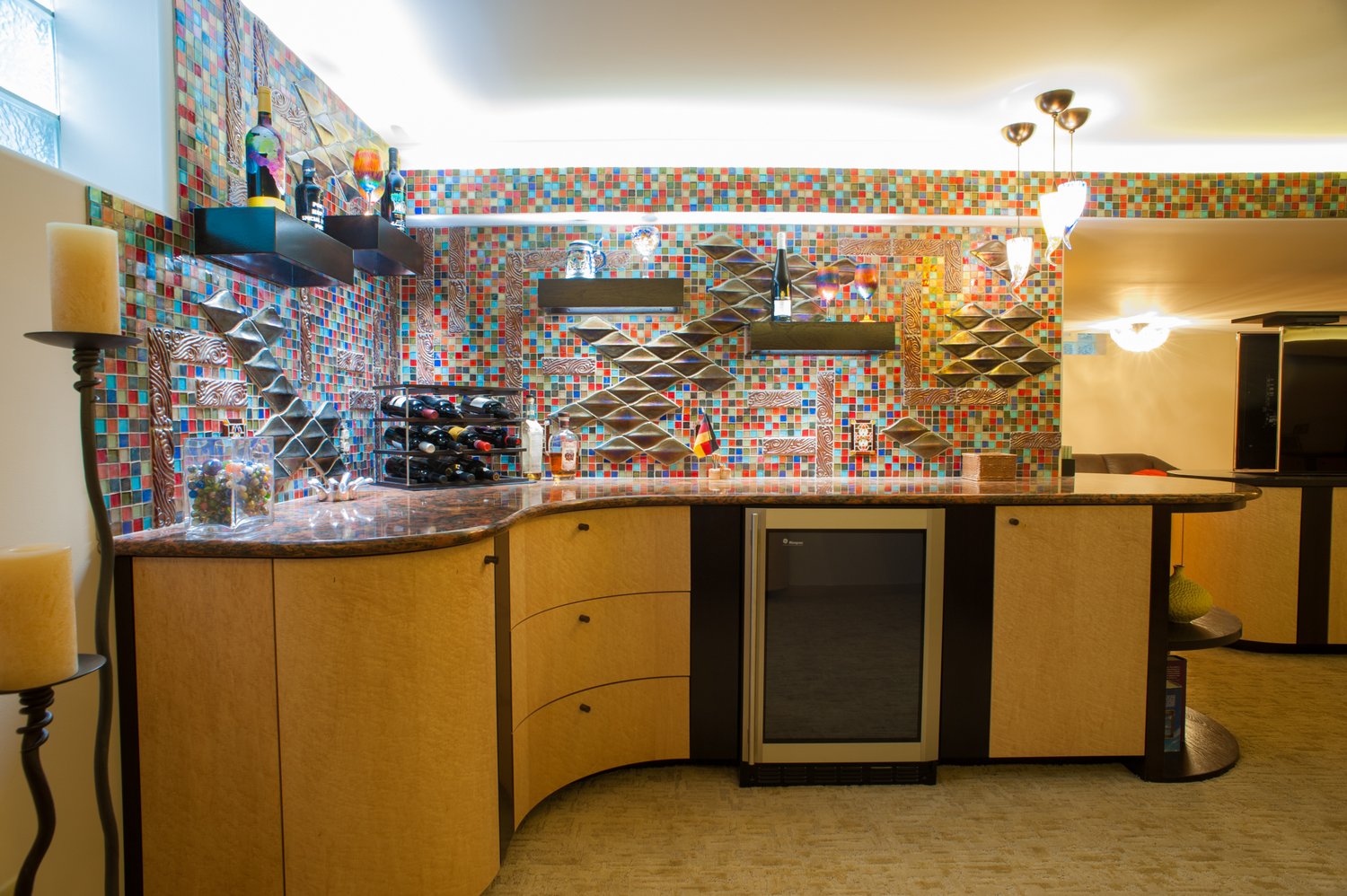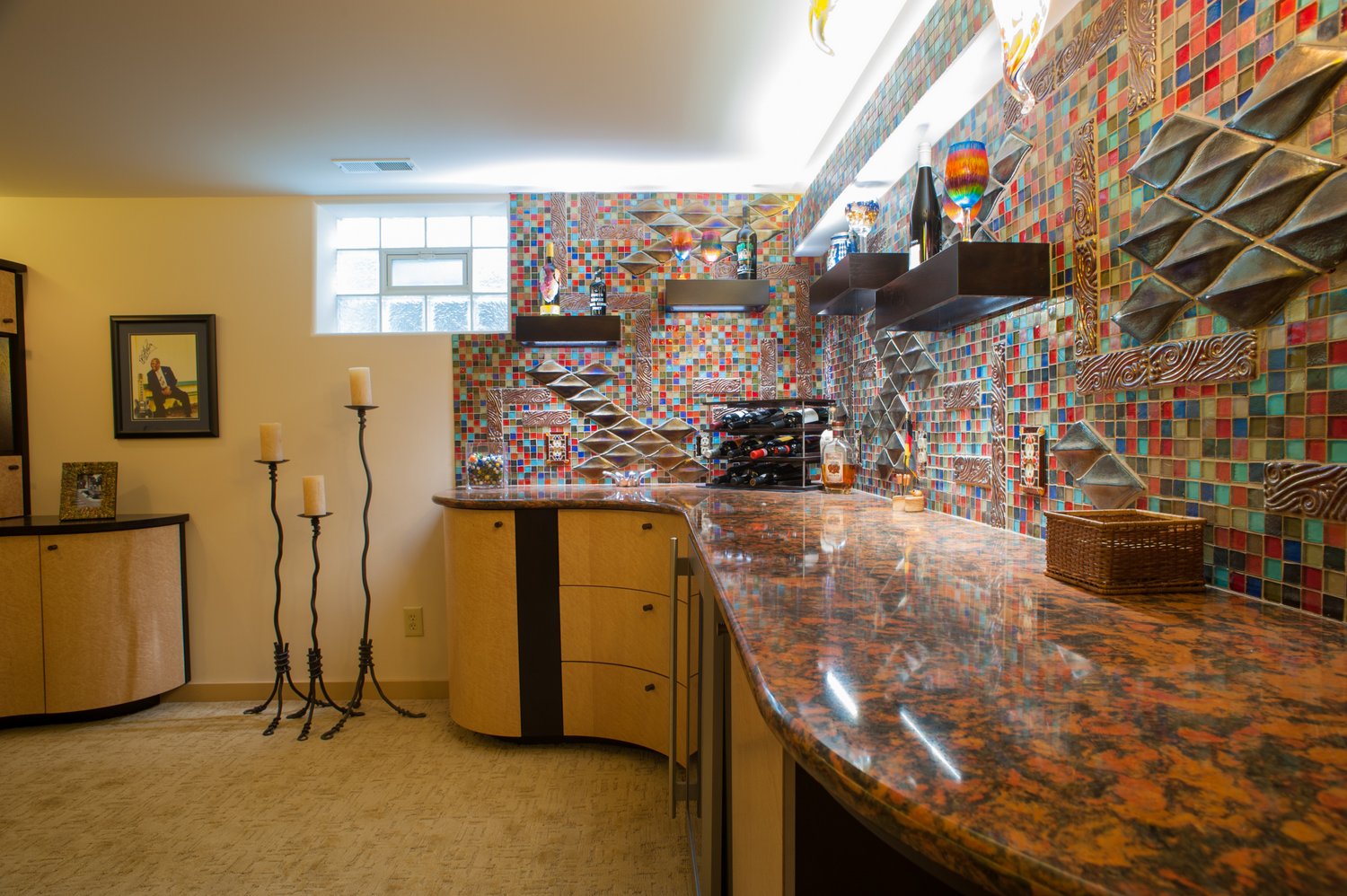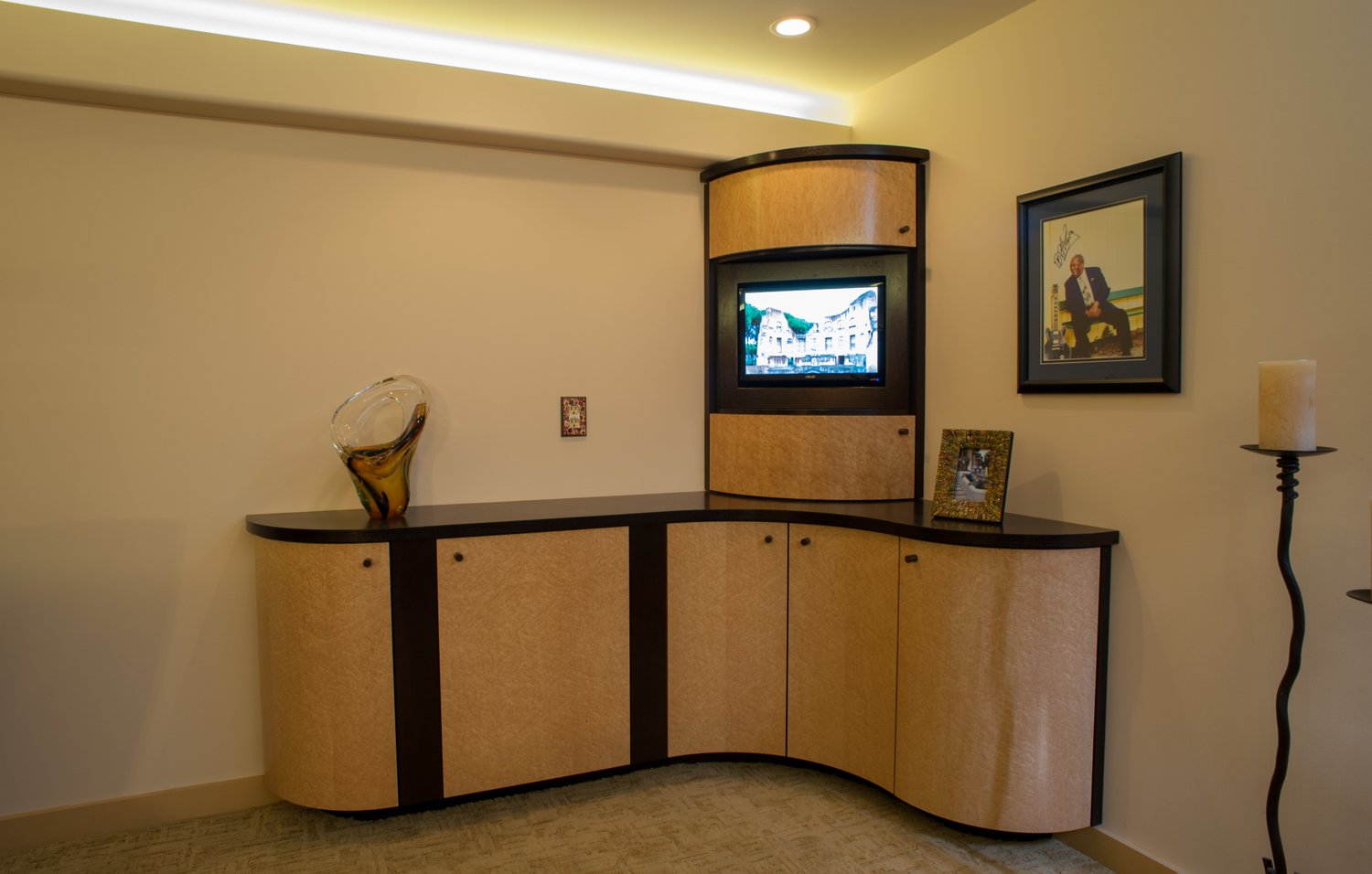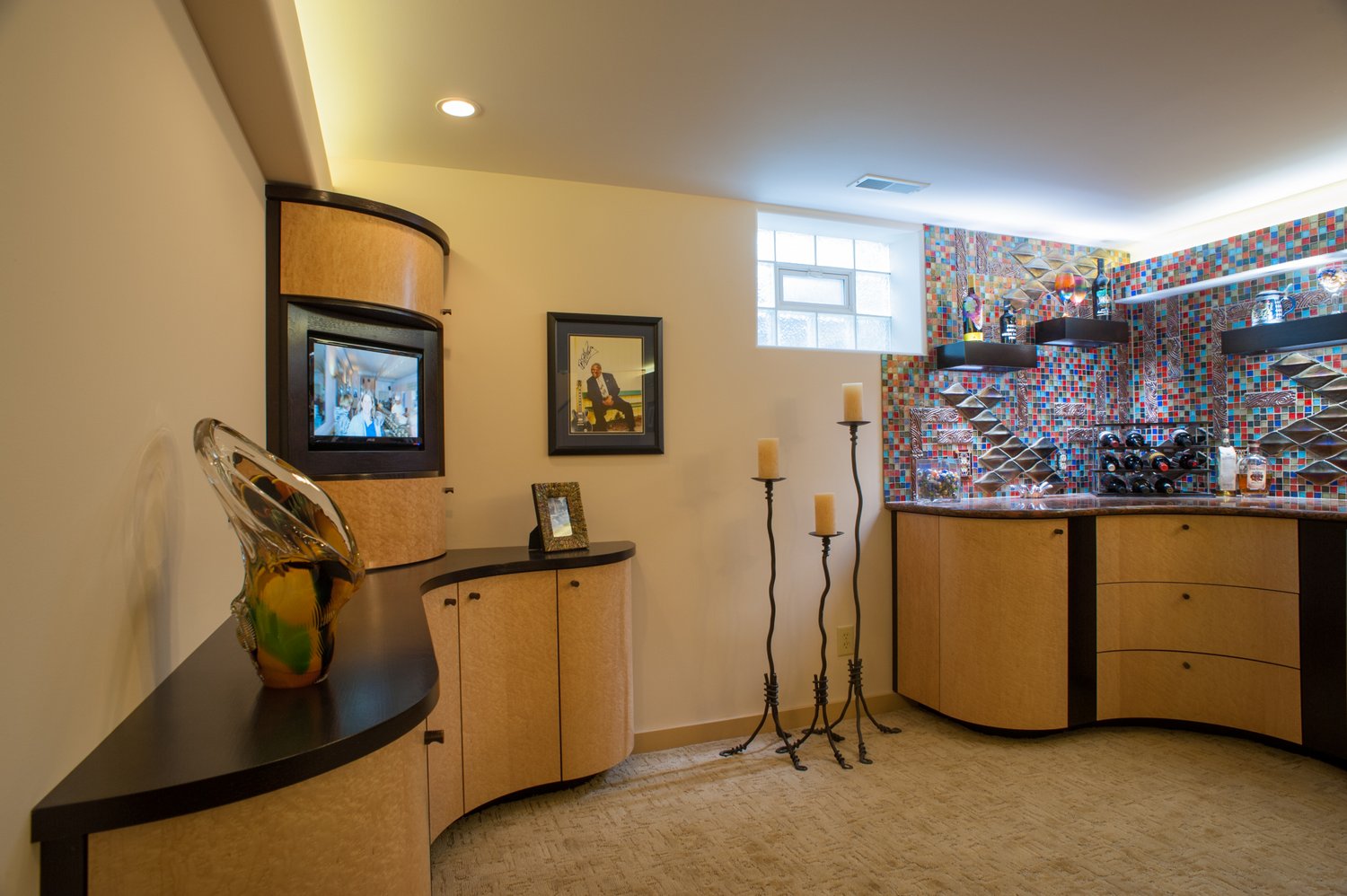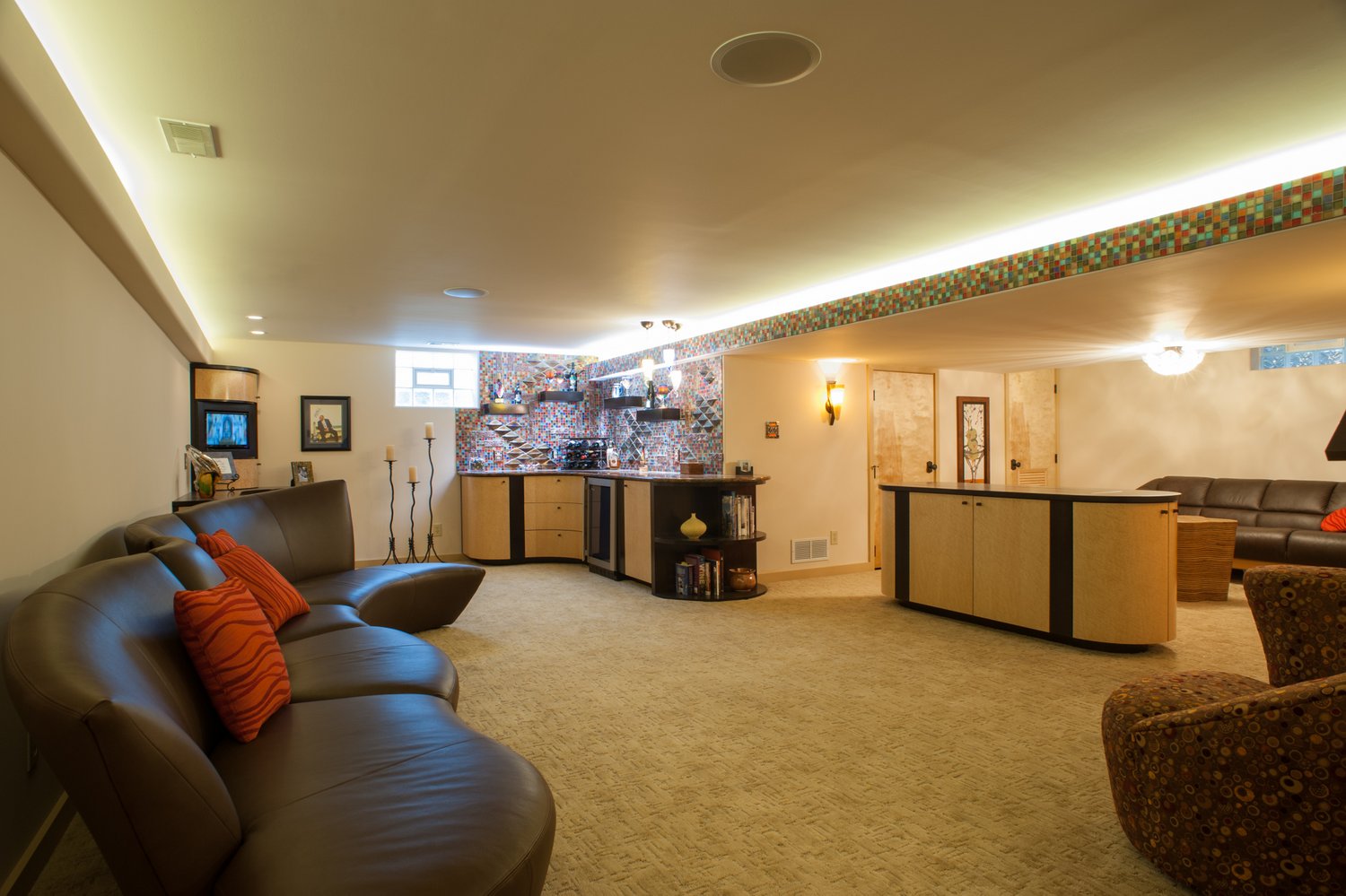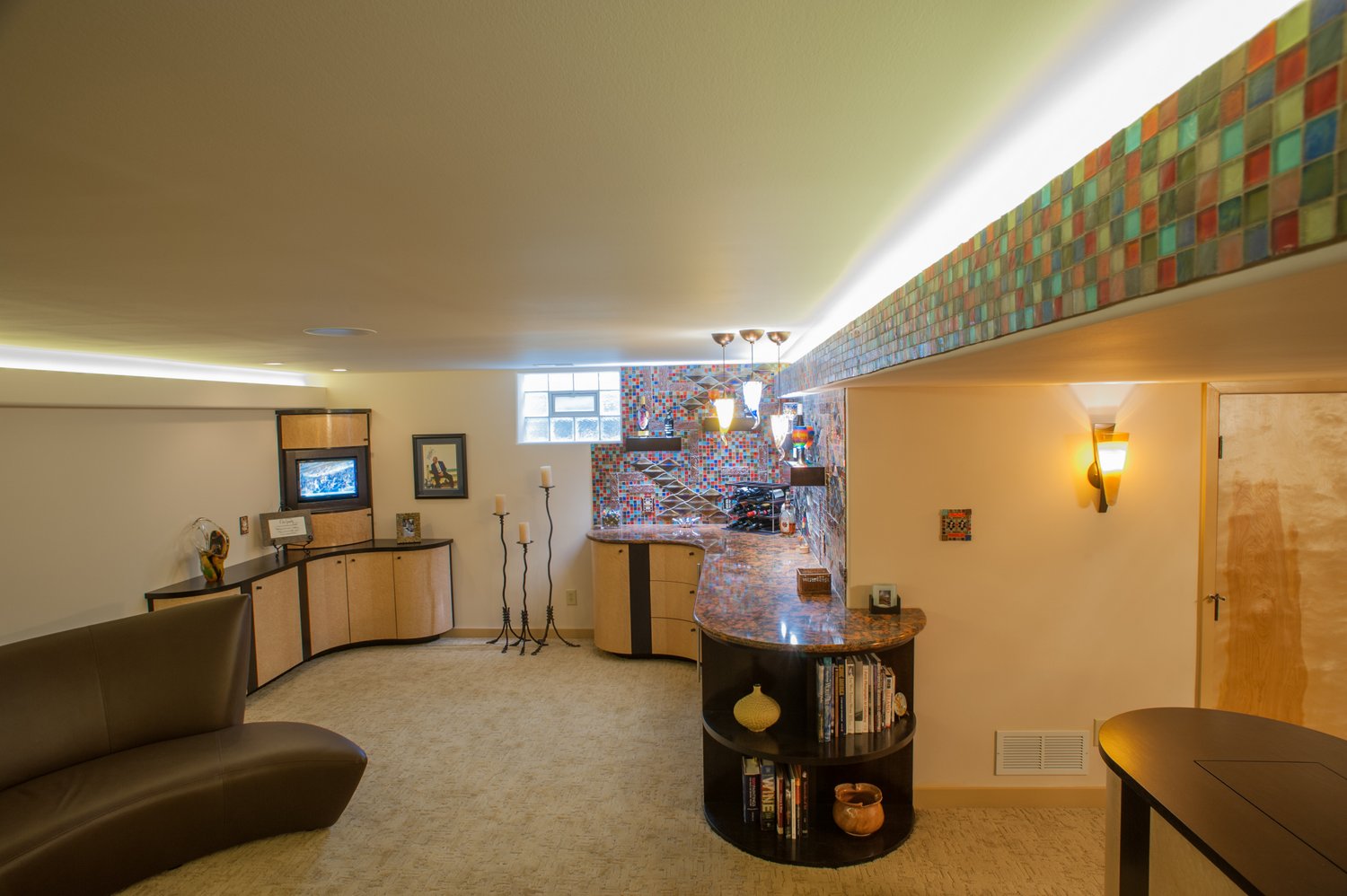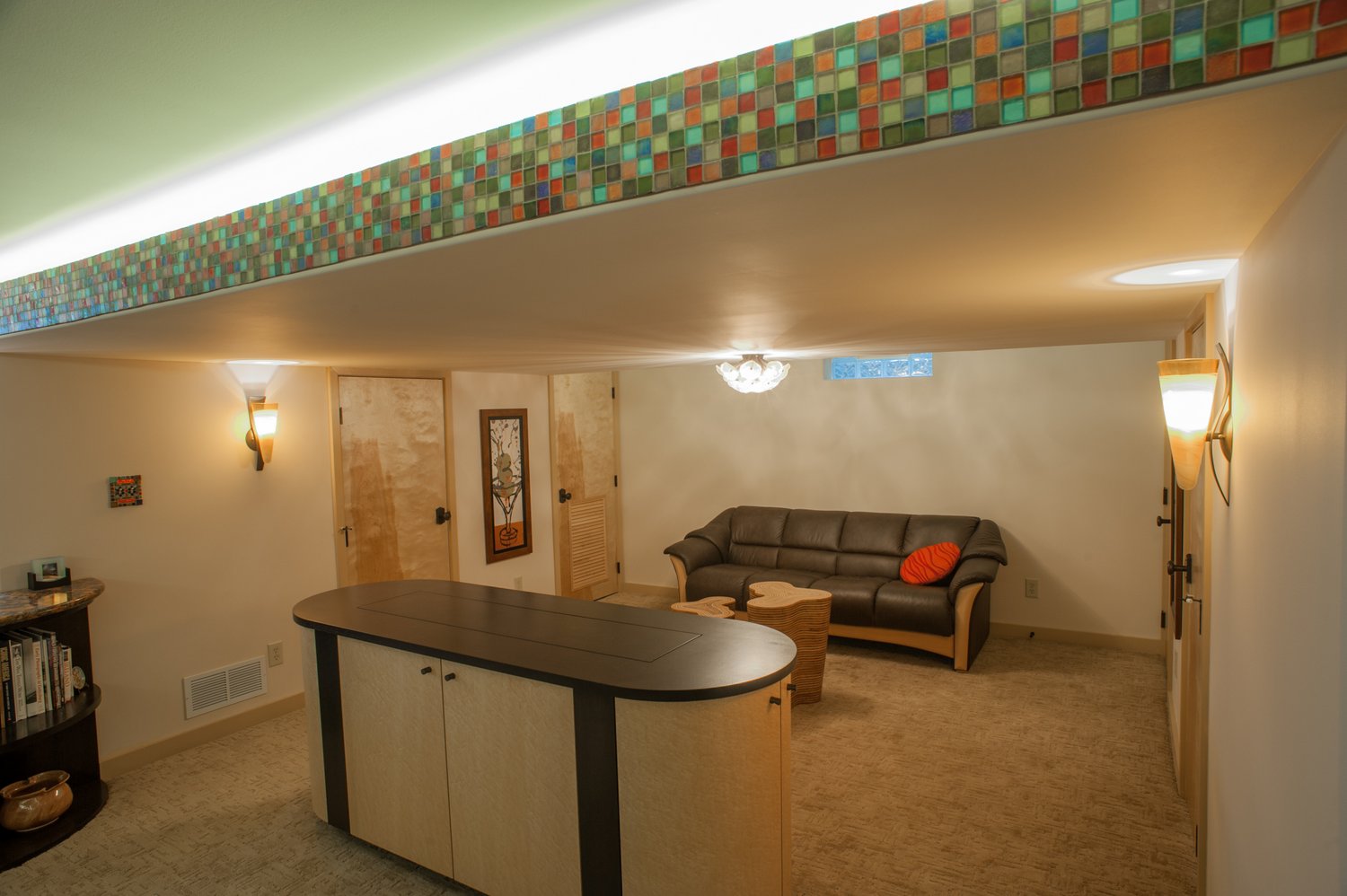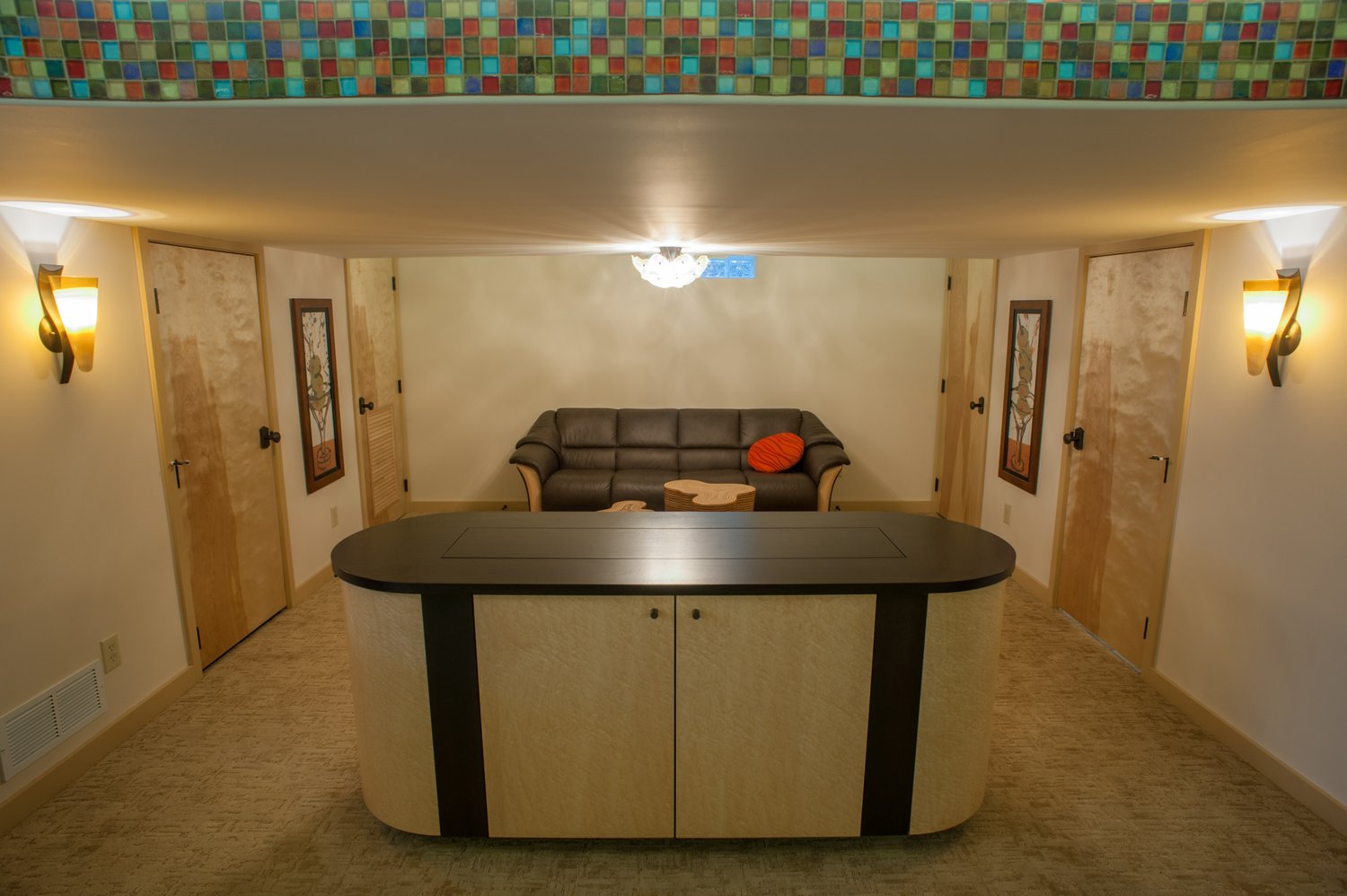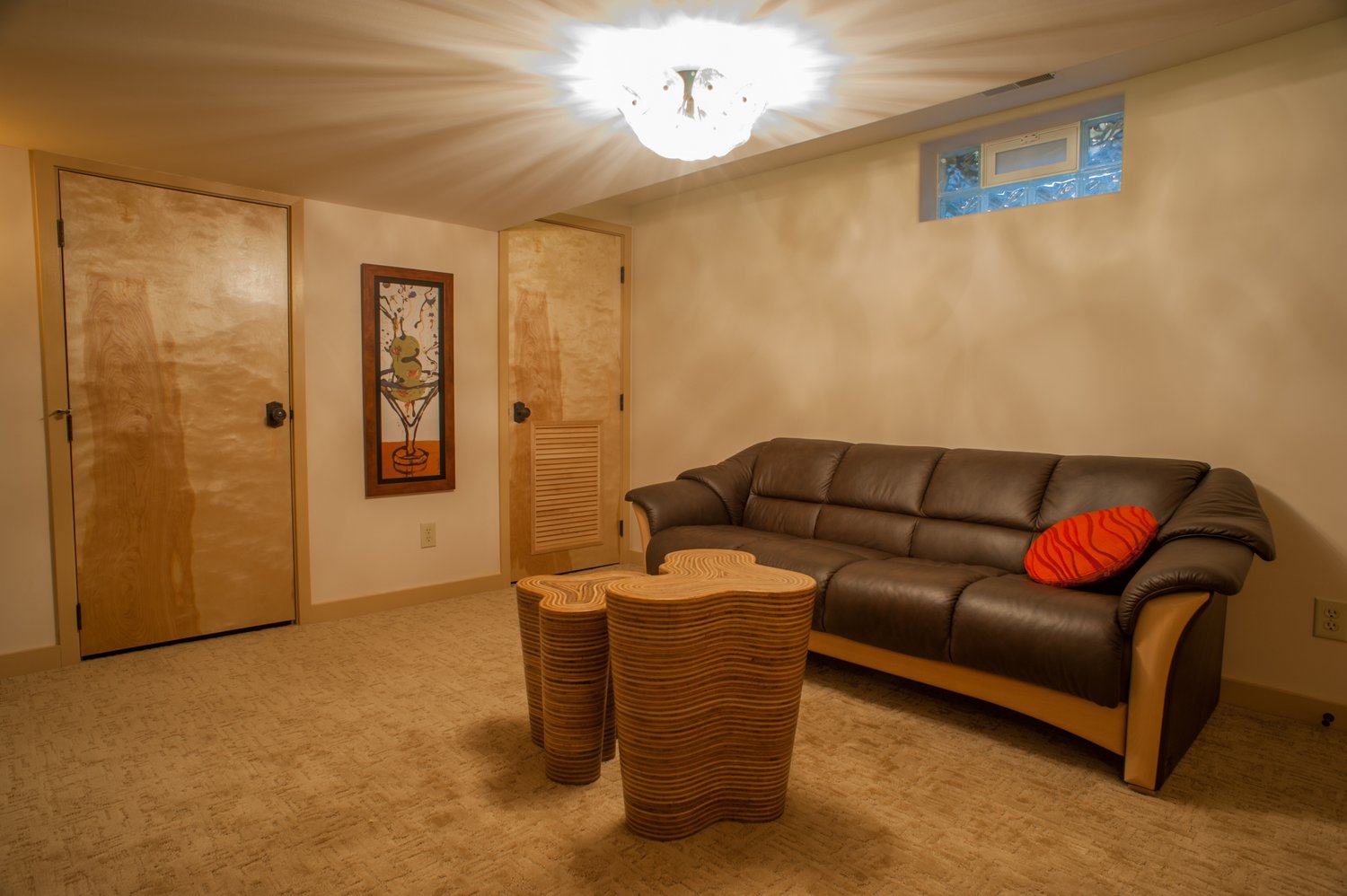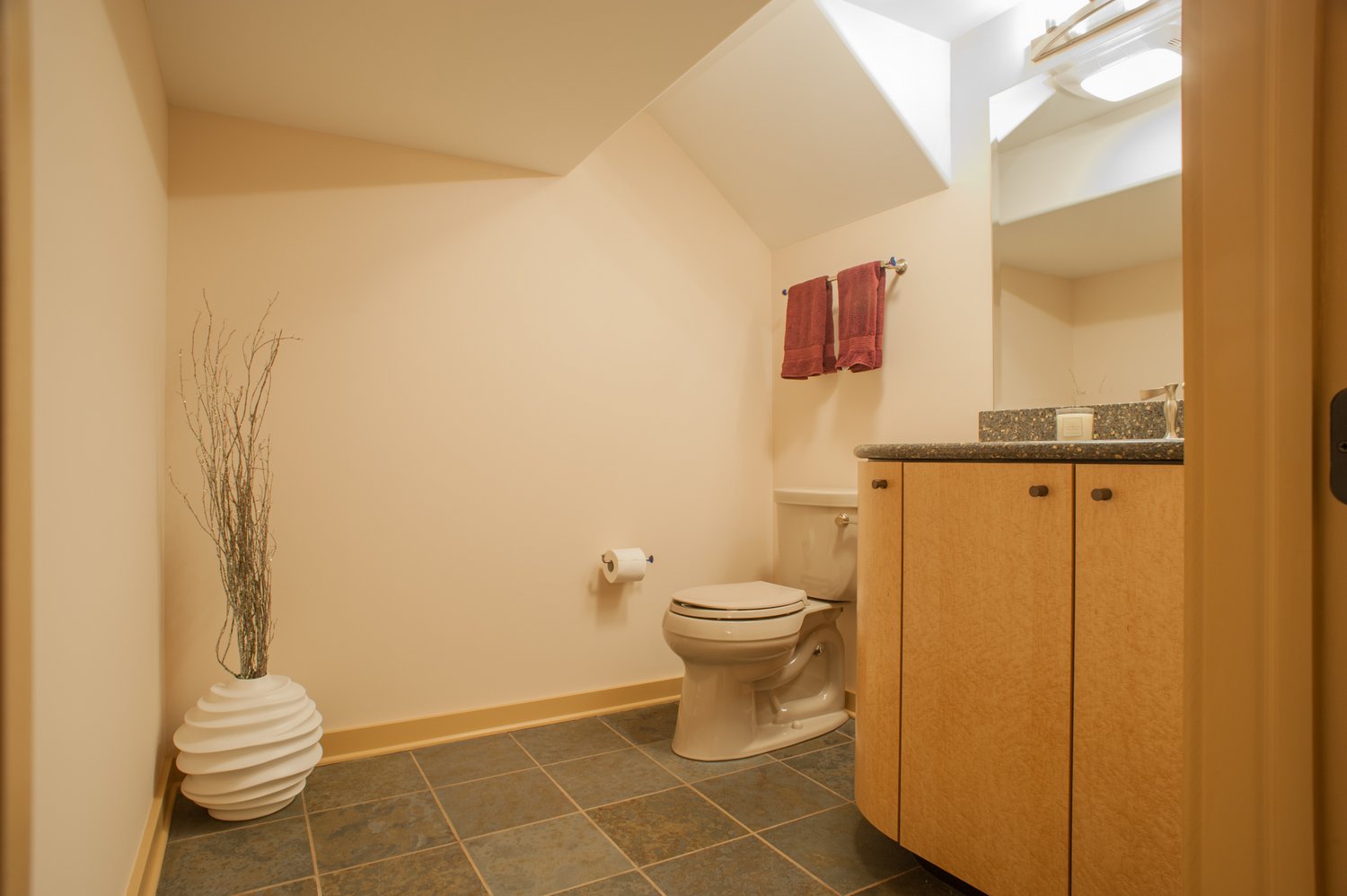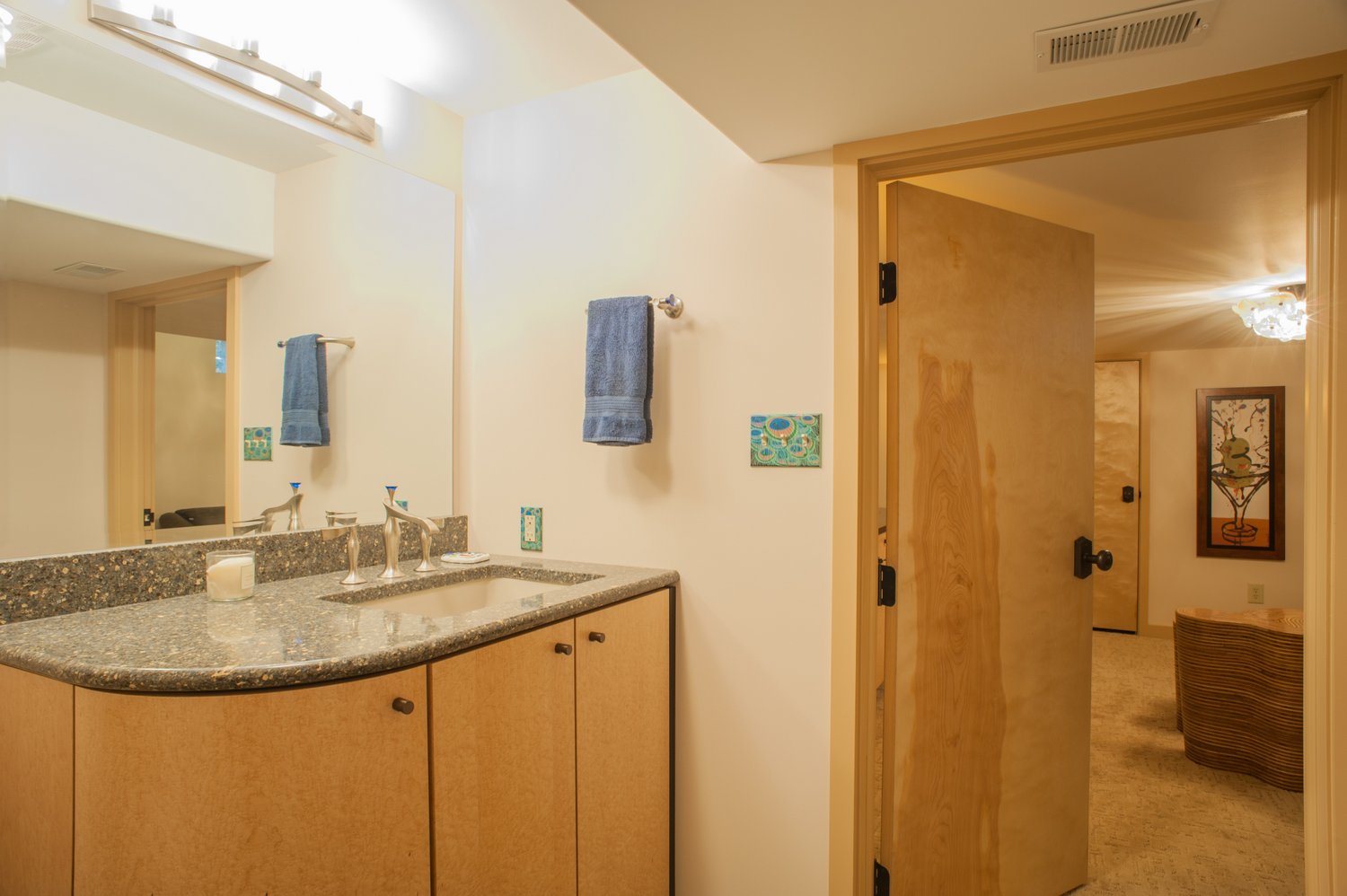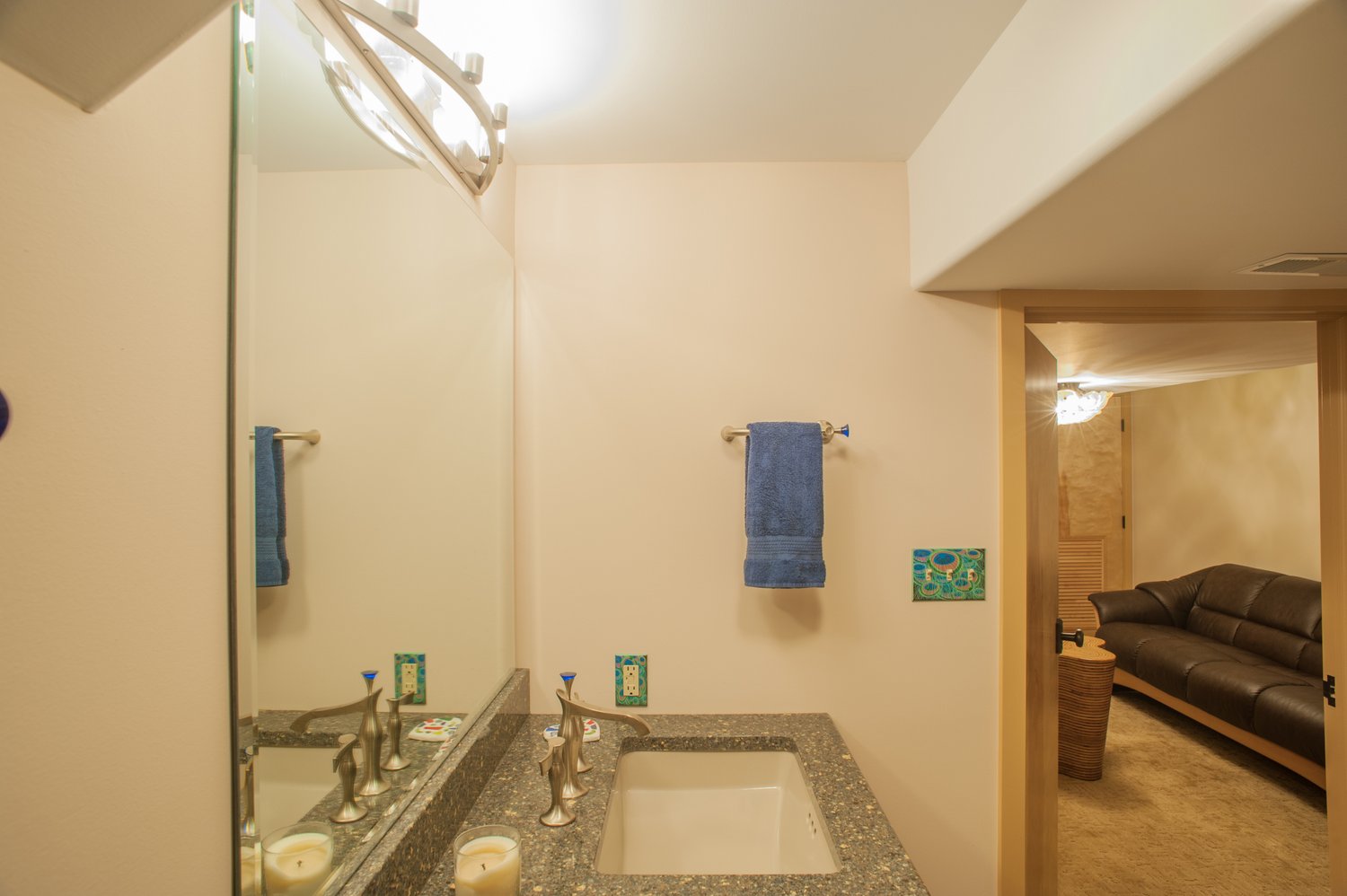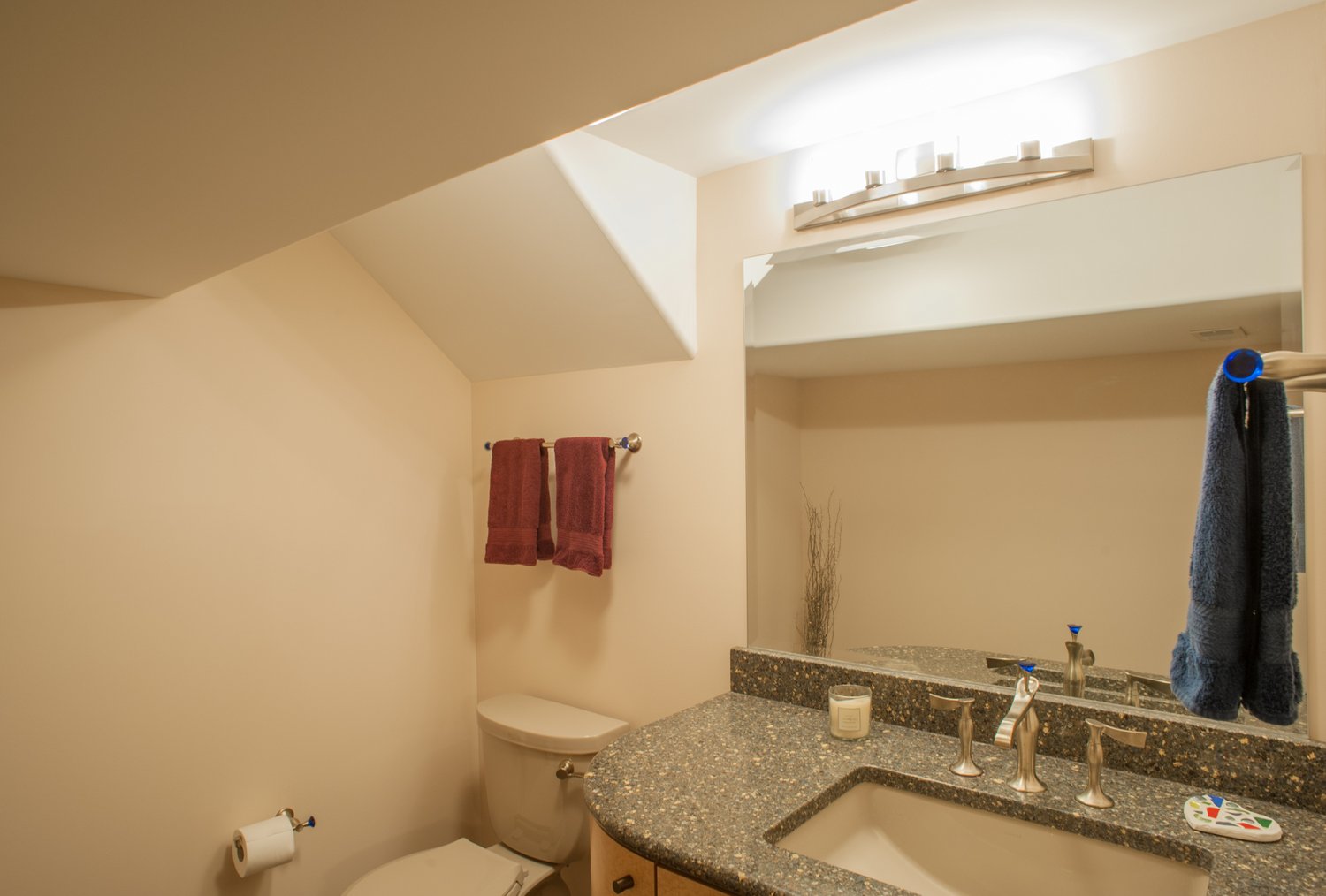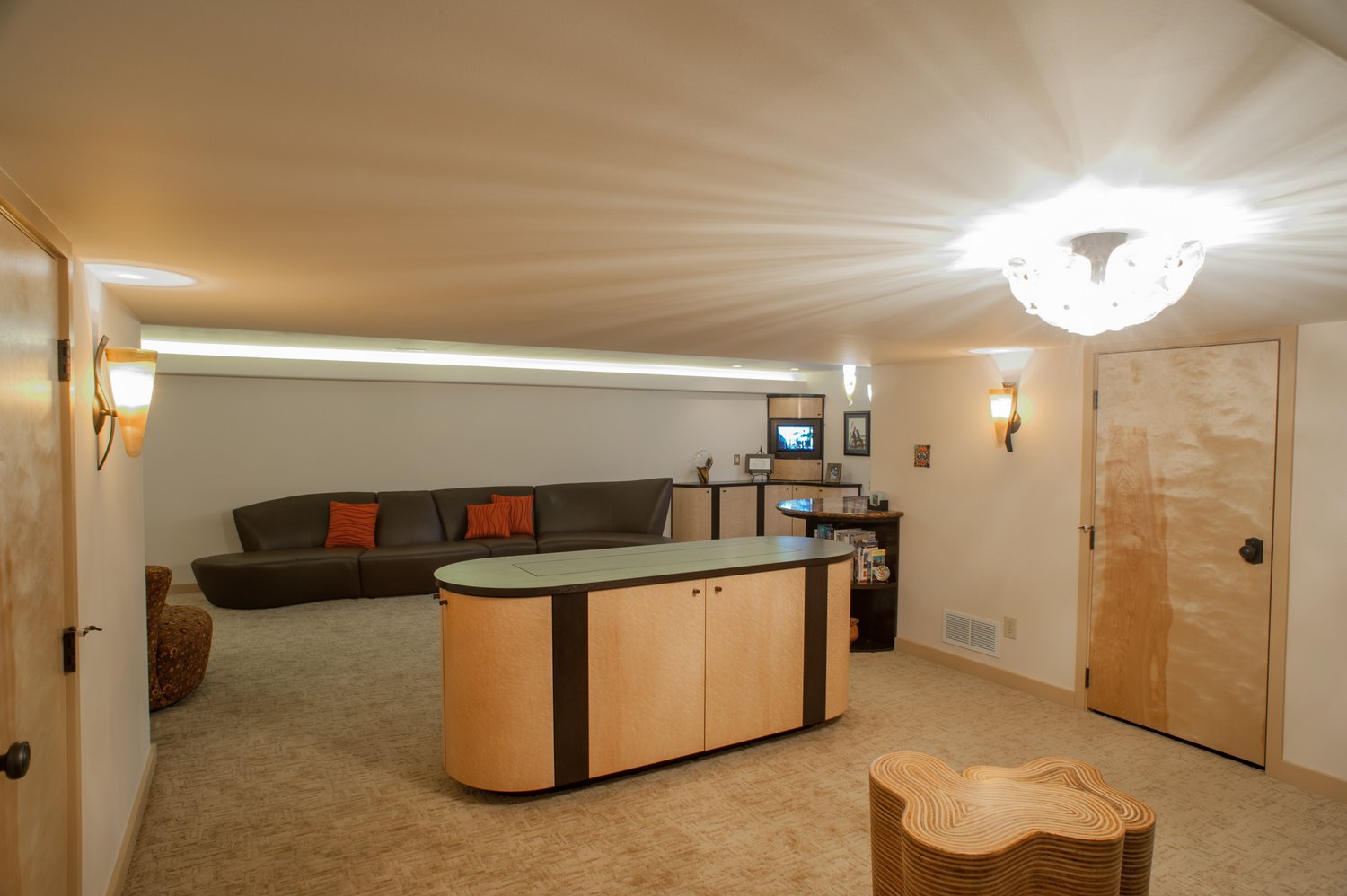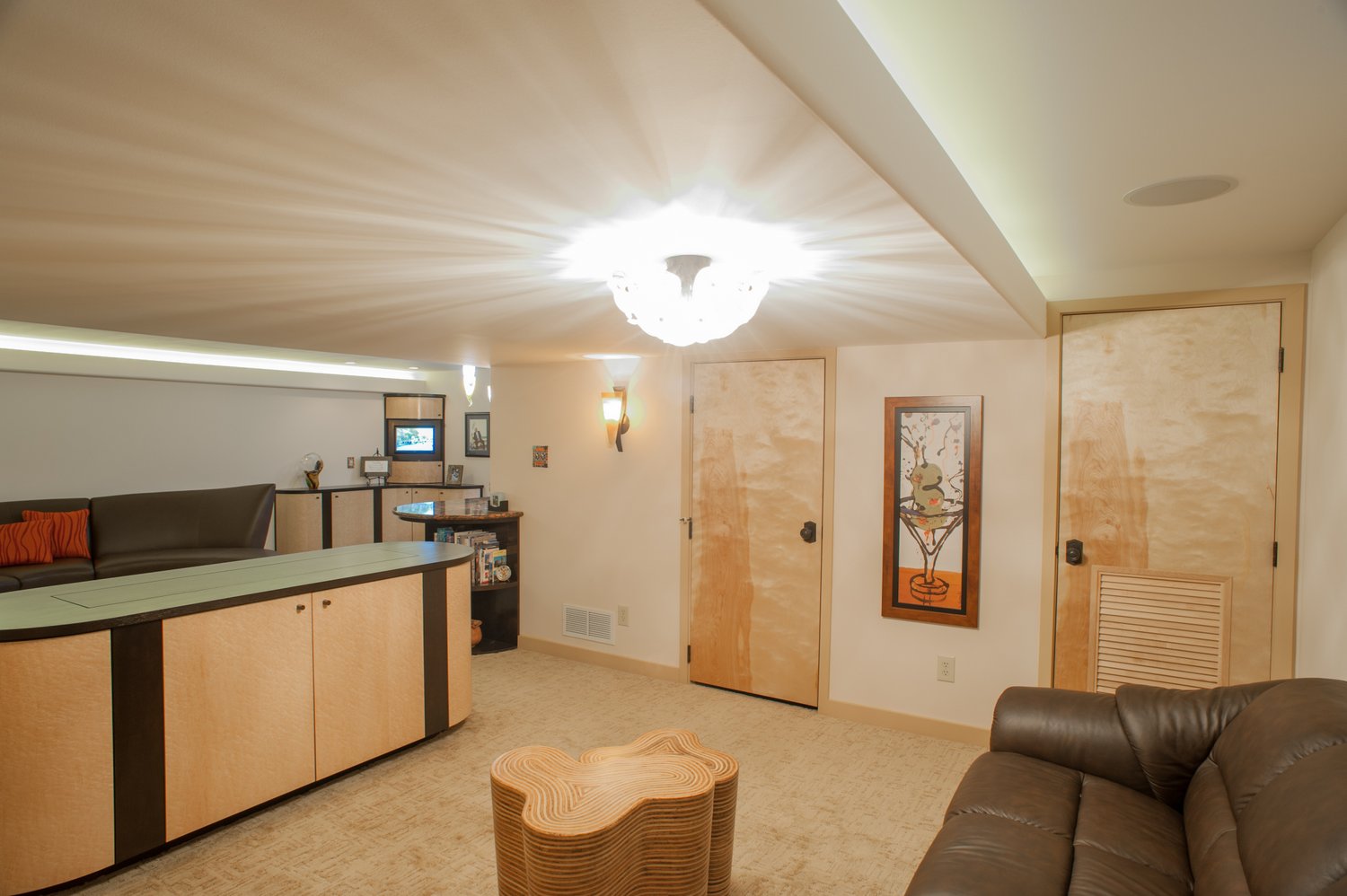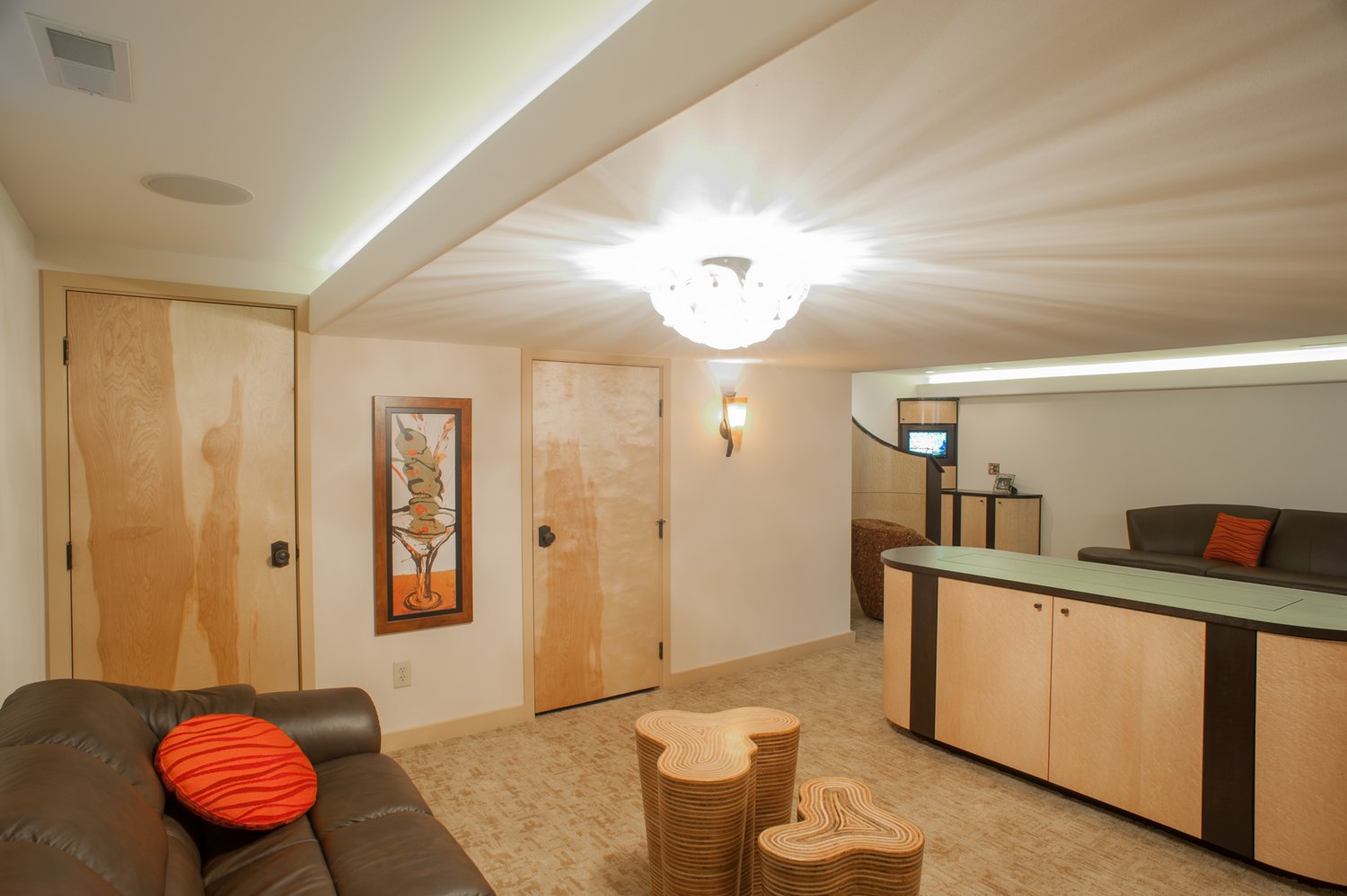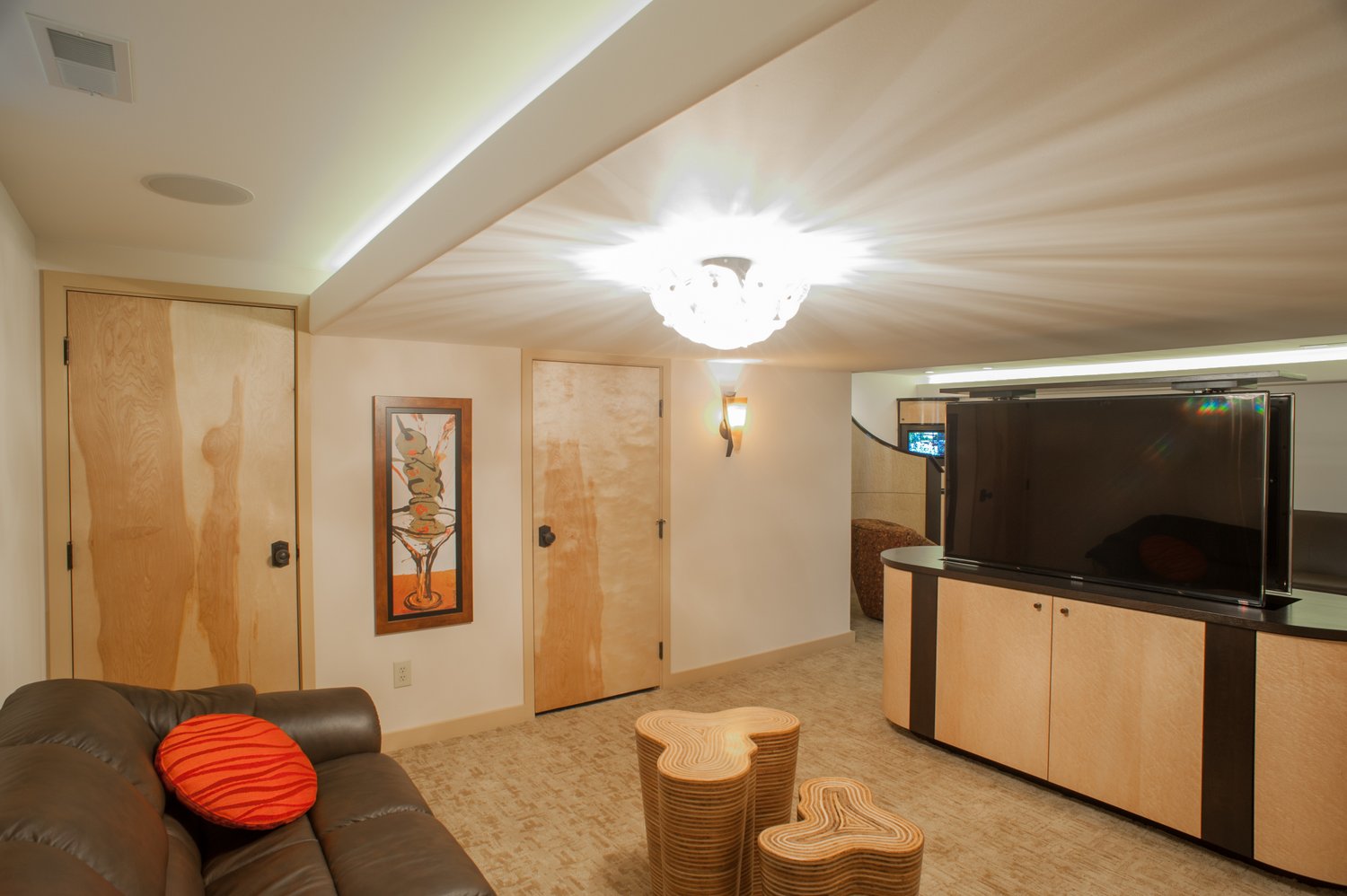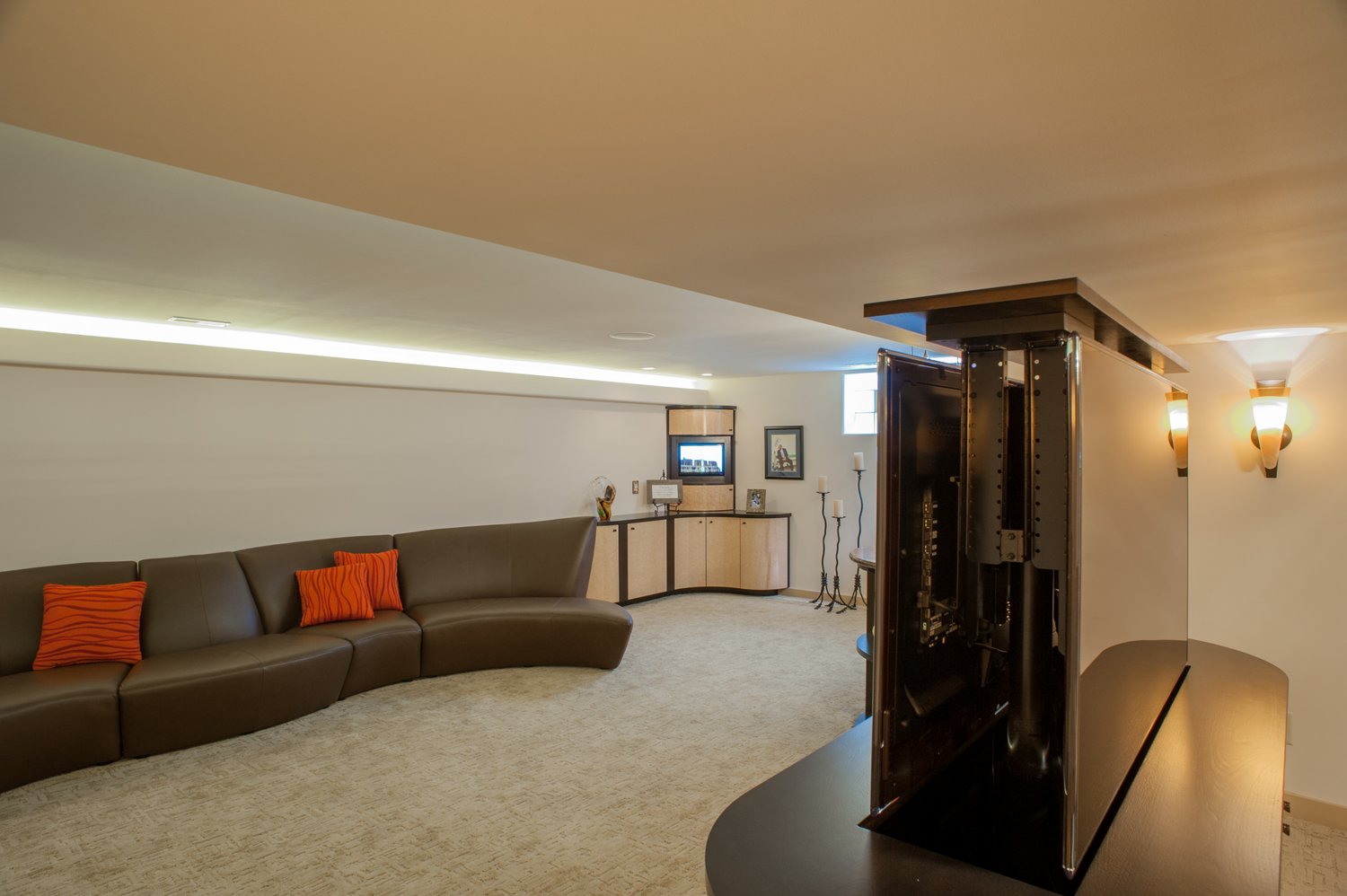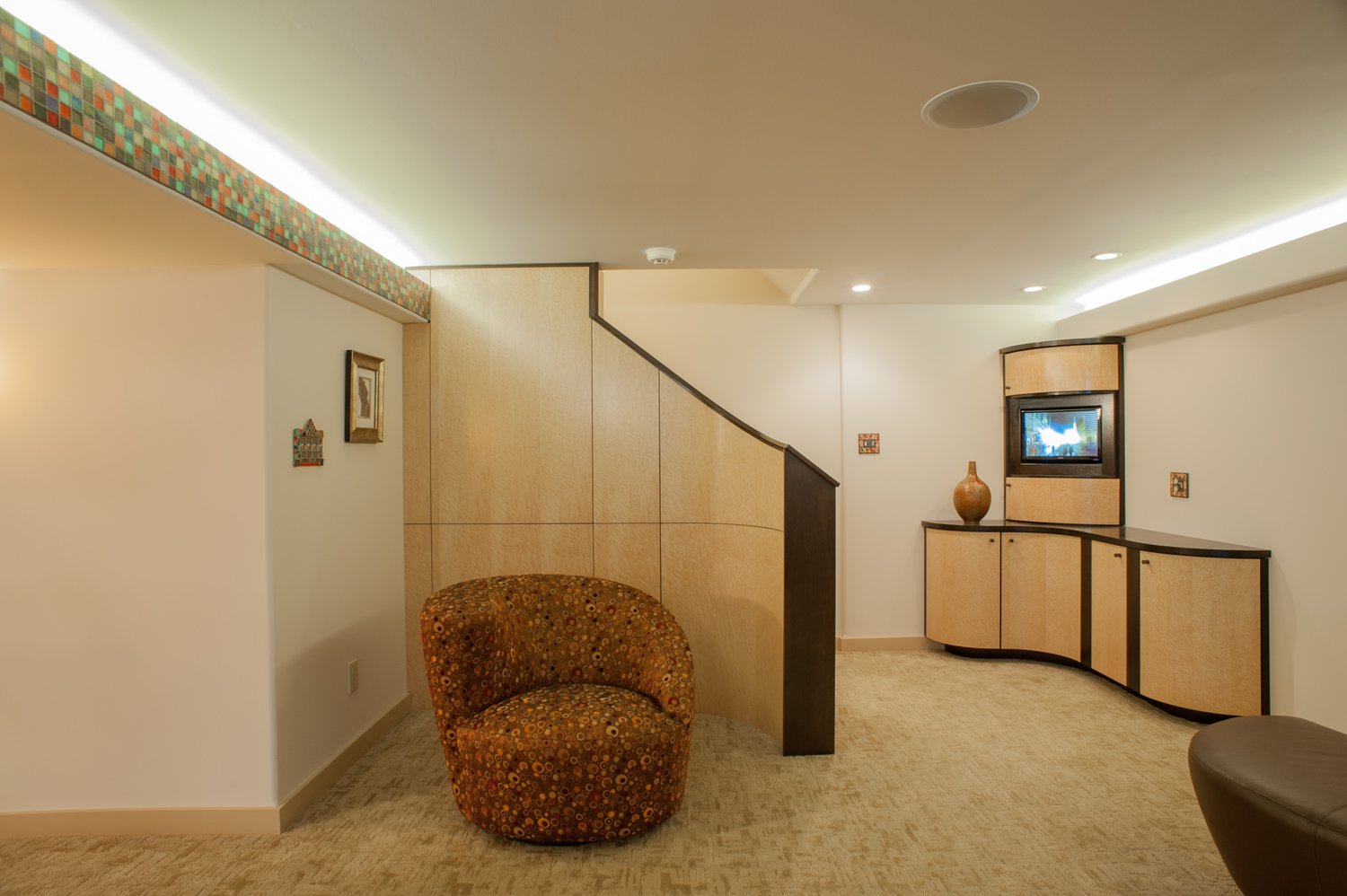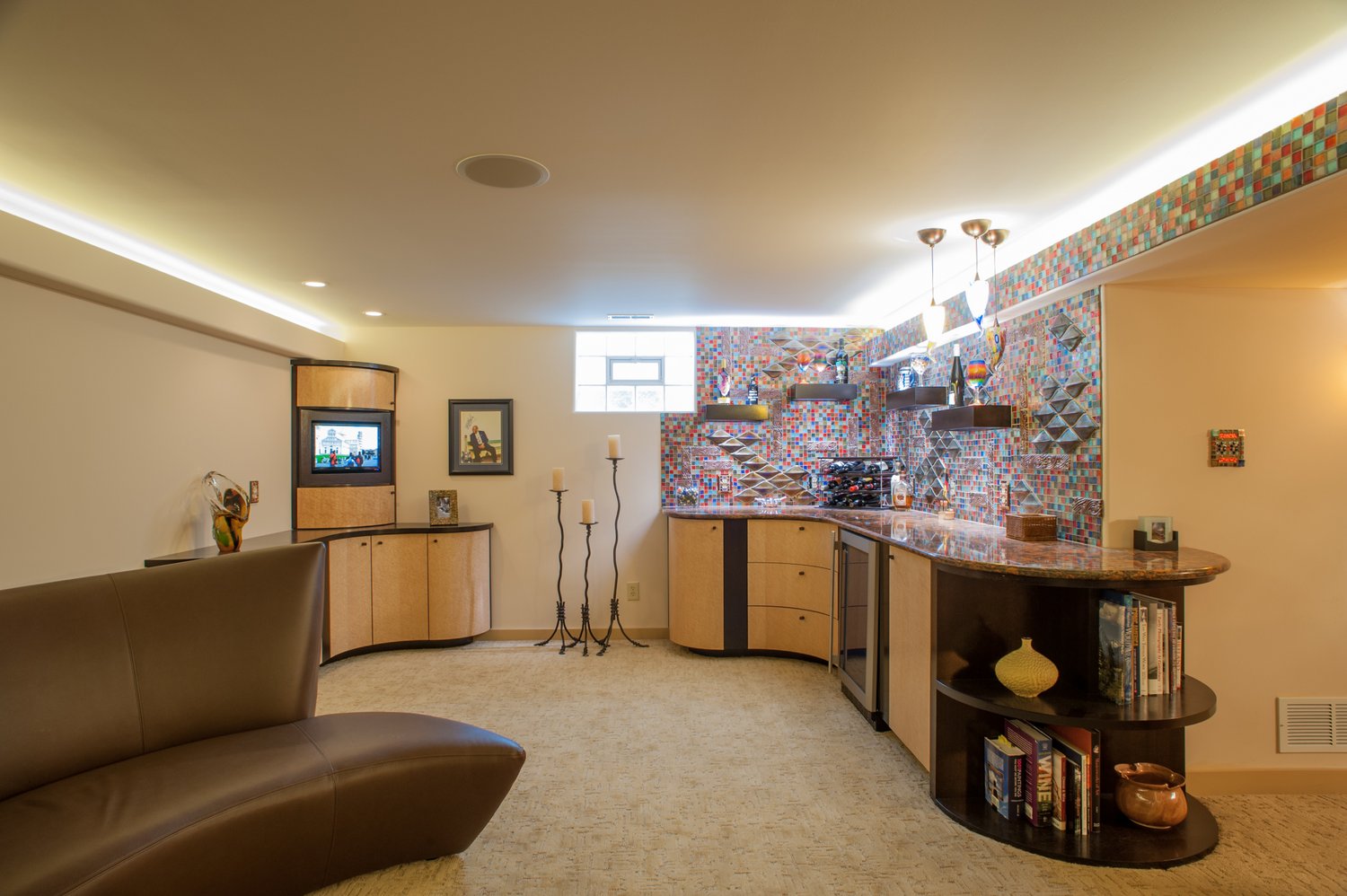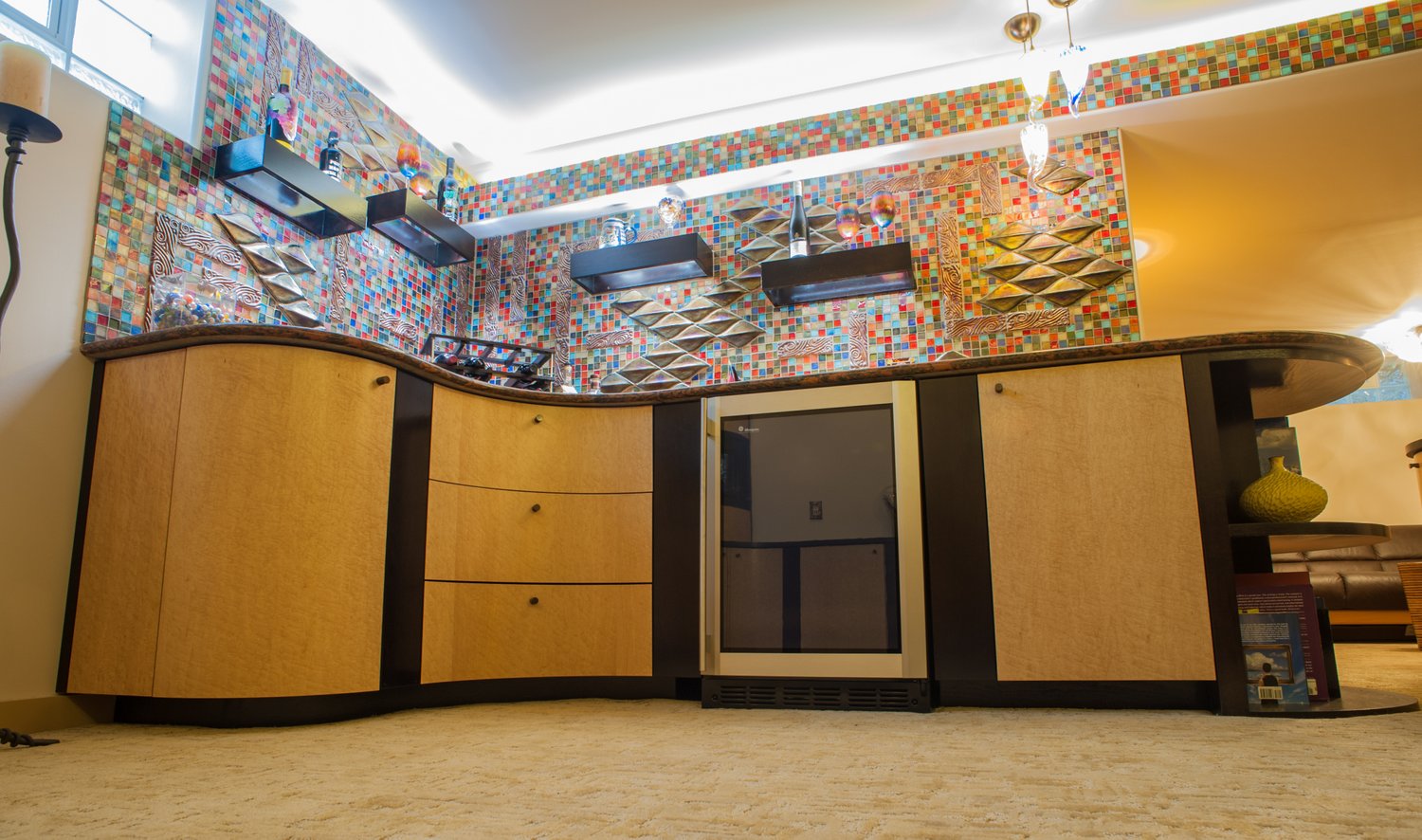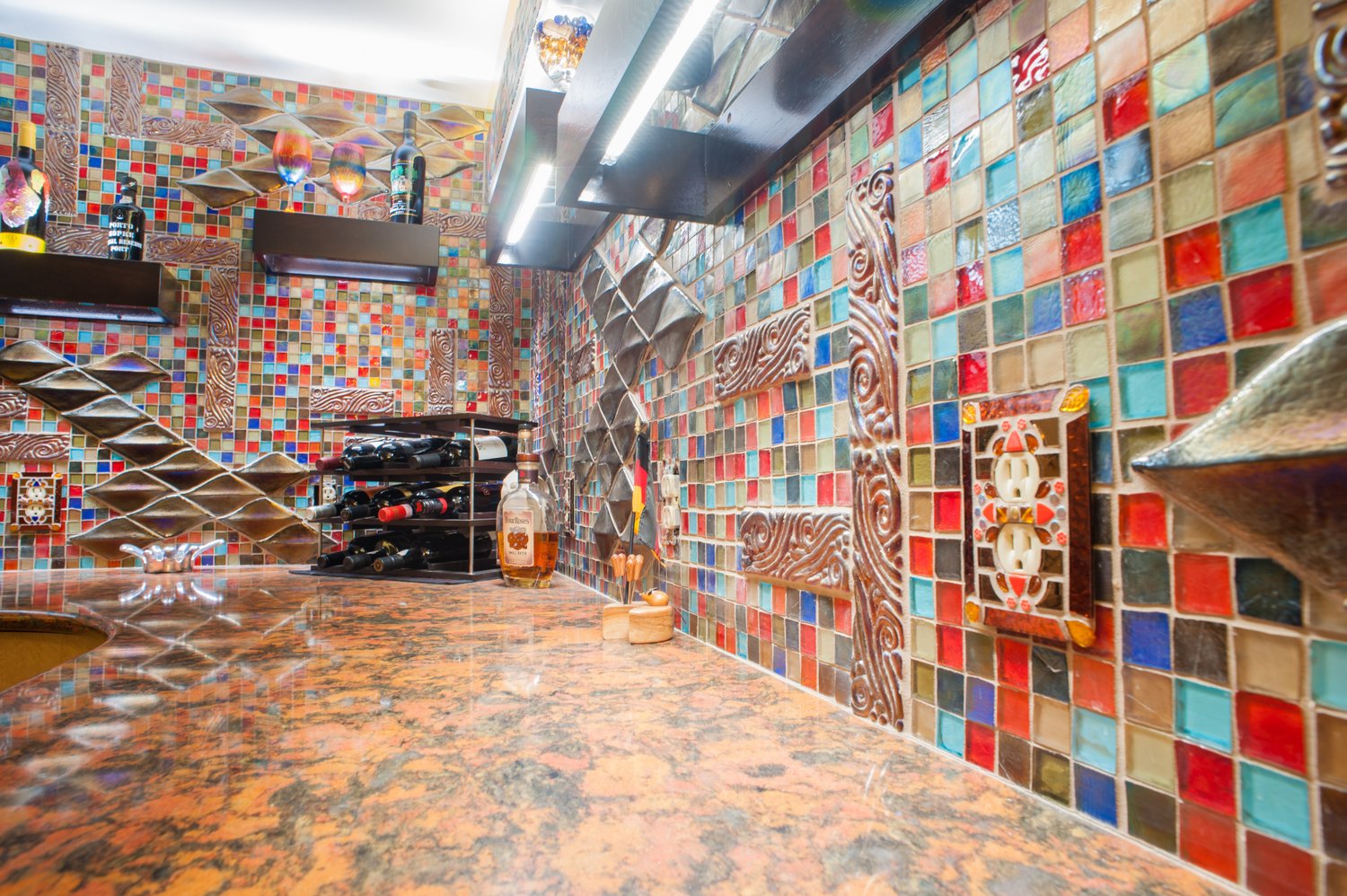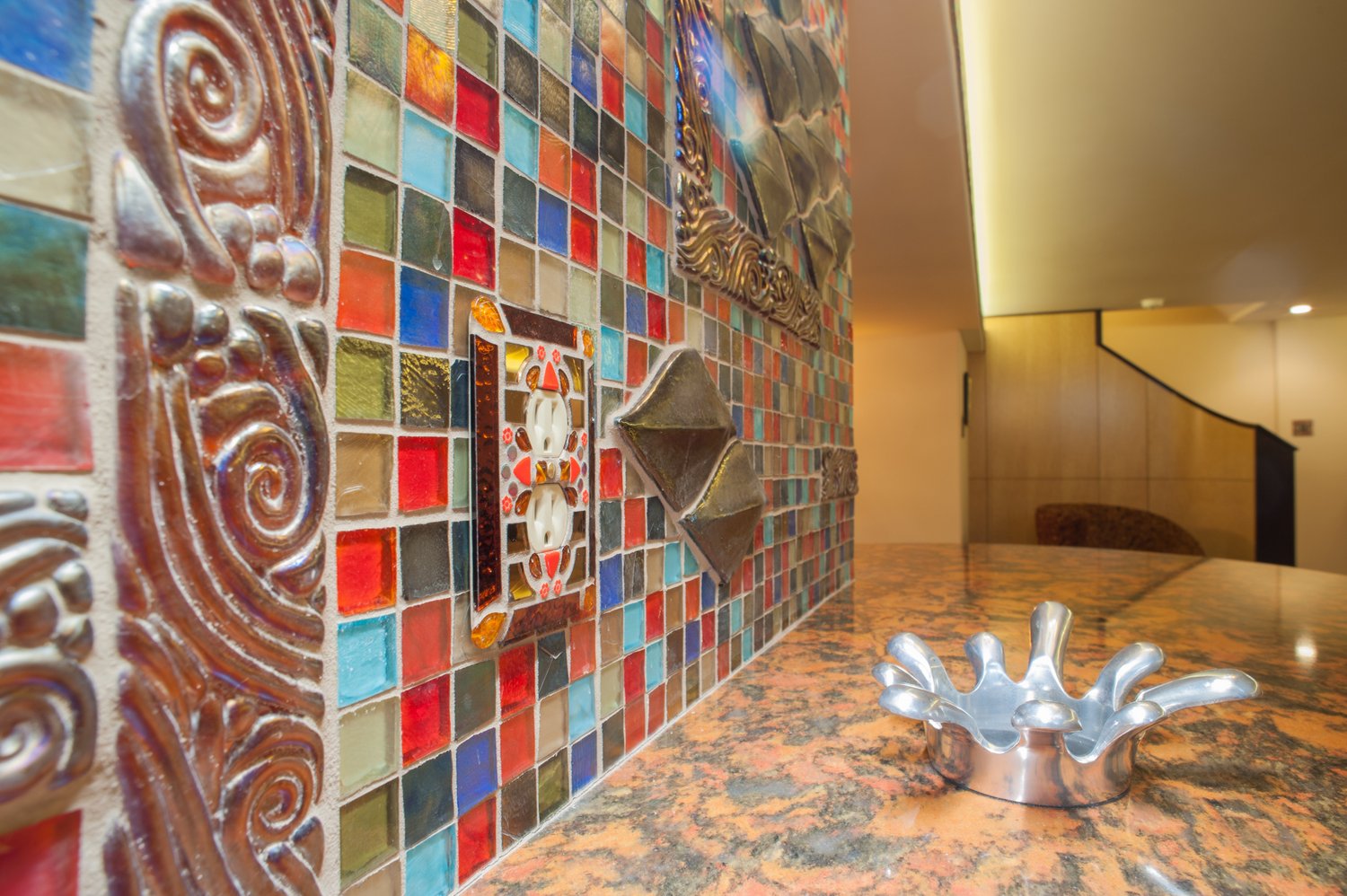 Project Description:
The clients for this project wanted to open up two closed off spaces in the basement. Before, there was a concrete block wall with a small opening between the two spaces. To open up the space, the concrete wall was removed, the ceilings were shored, new foundations were poured, and an eighteen foot steel beam was installed to carry the first floor. Thomas J. Pearson Inc. coordinated and completed the basement finish including the drywall installation and finish, electrical, heating and cooling, plumbing, trim work, and flooring.
The project included a few unique features. One of these was the futuristic television cabinet. Two televisions which lowered into a concealed cabinet were installed. These televisions were back to back so that they could entertain both sides of the basement and disappear when not in use. Another unique feature was the curved stairway which added to the modern style of the basement.
TJP Inc. and the owners worked with Cynthia C. Walker at Walker Designs who did all the interior design work ranging from the style of the cabinetry to the beautiful and colorful glass backsplash.
Tile Design/Interior Design by Cynthia C. Walker; Copyright Walker Designs, LLC 2013. Used by permission.